Major increase: Engineering degree programmes with winter intake are particularly popular
After record summer admissions to engineering programmes, Aarhus University can now also look forward to welcoming significantly more engineering students this winter.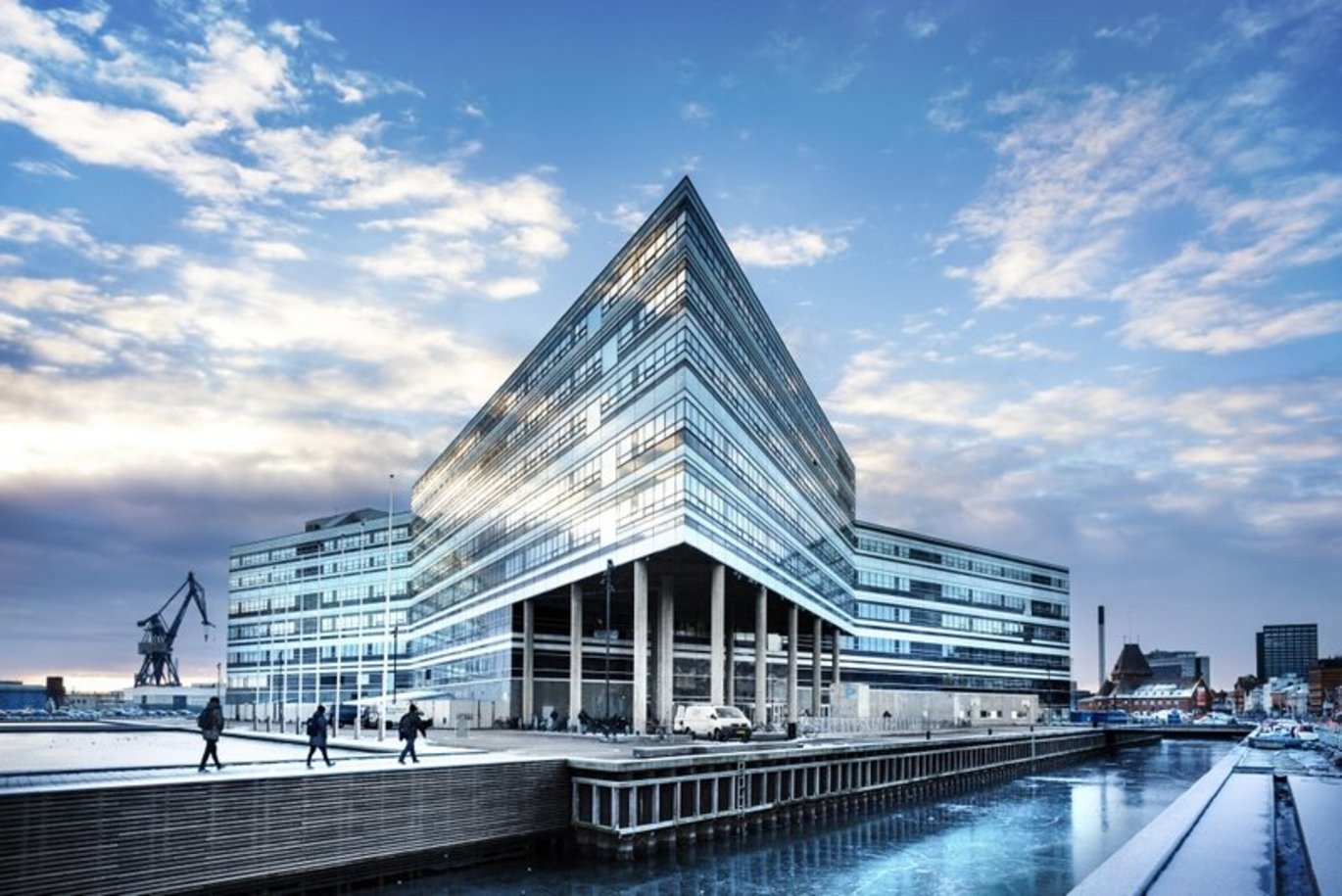 36 per cent. That is the increase in interest in the university's engineering degrees with winter intake. When the deadline to apply expired on 1 November 2023, AU Engineering had received 198 first-choice applications. Furthermore, 165 applicants had already secured a conditional student place with semester start this winter in the quota 1 applications this summer.
AU Engineering is part of the Faculty of Technical Sciences, and Vice-dean Finn Borchsenius is looking forward to welcoming the new students in January.
"We're delighted with the growing interest in our programmes, and we look forward to welcoming the many new students in January. I know that our student-adviser associations are already planning the introductory week programme," says Finn Borchsenius.
In summer 2023, AU Engineering admitted 1,177 new engineering students, and this is the largest engineering intake in the university's history.
Read the article: AU announces fully subscribed engineering programmes