AU Engineering
Large conference to prepare the agriculture of the future
The role of technology in the agriculture of the future will be scrutinised at the end of the month when Aarhus University hosts the International Conference on Agricultural Engineering 2016.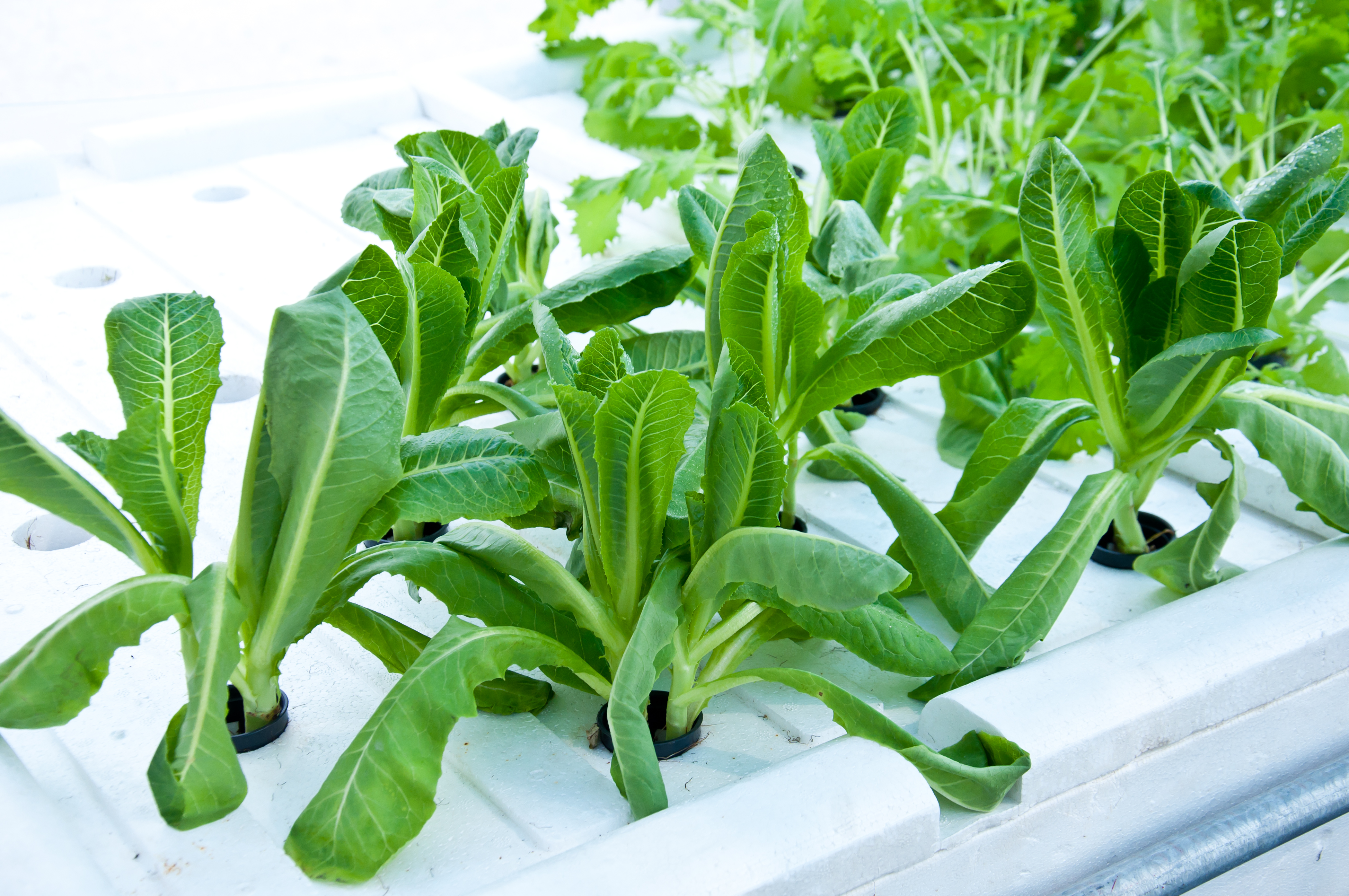 Researchers and other experts from the agricultural sector around the world will soon get together in Aarhus when the International Conference on Agricultural Engineering is held in Denmark for the first time.
Read more (in Danish only) below. For contact details in English, go to the bottom of the page.
"Det er en konference med store perspektiver. Vi skal samle det bedste fra hele verden, dele viden og drøfte, hvordan vi kan forbedre vores landbrug. I fremtiden vil landbruget i endnu højere grad end i dag basere sig på avanceret teknologi, og det giver os nogle helt nye muligheder for at udvikle sektoren, så bæredygtighed og miljøhensyn kan gå hånd i hånd med en intensiv og effektiv produktion," siger Morten Dam Rasmussen, viceinstitutleder på Institut for Ingeniørvidenskab ved Aarhus Universitet.
Konferencen foregår i dagene fra 26. juni til 29. juni 2016 og går i dybden med aktuelle temaer og udfordringer inden for blandt andet automation, miljø og fødevaresikkerhed.
Jordbrugsforskning og ingeniørvidenskab i interessant mix
Aarhus Universitet er blandt verdens førende inden for jordbrugsforskning og har i de seneste år intensiveret især de ingeniørvidenskabelige forskningsaktiviteter på området. Det vækker interesse i udlandet, og i alt 600 deltagere har tilmeldt sig konferencen.
"Vi bringer ingeniørvidenskab og jordbrugsforskning sammen i en lang række projekter i samarbejde med virksomheder, og det er en interessant model. Vi har brug for stærke, internationale samarbejder på tværs af faggrænser, hvis vi skal finde løsninger på nogle af de meget store udfordringer, landbruget står over for. Derfor er brede konferencer som denne vigtige," siger Morten Dam Rasmussen.

Mad nok til alle i 2050?
I 2050 vil verdens befolkning være vokset til 9 milliarder. Til den tid forventes energiforbruget at være fordoblet, og det er udsigten til disse forandringer, der sætter landbrugssektoren under pres, forklarer Morten Dam Rasmussen:
"Hvordan får vi tilstrækkelige mængder af sunde fødevarer og rent vand til en voksende global befolkning? Og hvordan sikrer vi et optimalt grundlag for vedvarende energi til os alle? Det er de store spørgsmål, der driver det videnskabelige arbejde med at udvikle en teknologibaseret landbrugssektor, og som også er helt centrale i konferencen".
Big Data og kunstig intelligens er nogle af de forskningsområder, der står højt på dagsordenen for konferencen. Her vil deltagerne præsentere konkrete forslag til, hvordan landbruget ved hjælp af avanceret teknologi kan effektivisere vores fødevareproduktion og produktion af biomasse på en miljømæssig bæredygtig måde.
Read more about the International Conference on Agricultural Engineering 2016.
For more information, please contact
Deputy Head of Department Morten Dam Rasmussen
Department of Engineering
Aarhus University