New technology can filter microplastics in wastewater
In the coming years, Aarhus University is taking part in a new project that will contribute to better removal of microplastics from wastewater.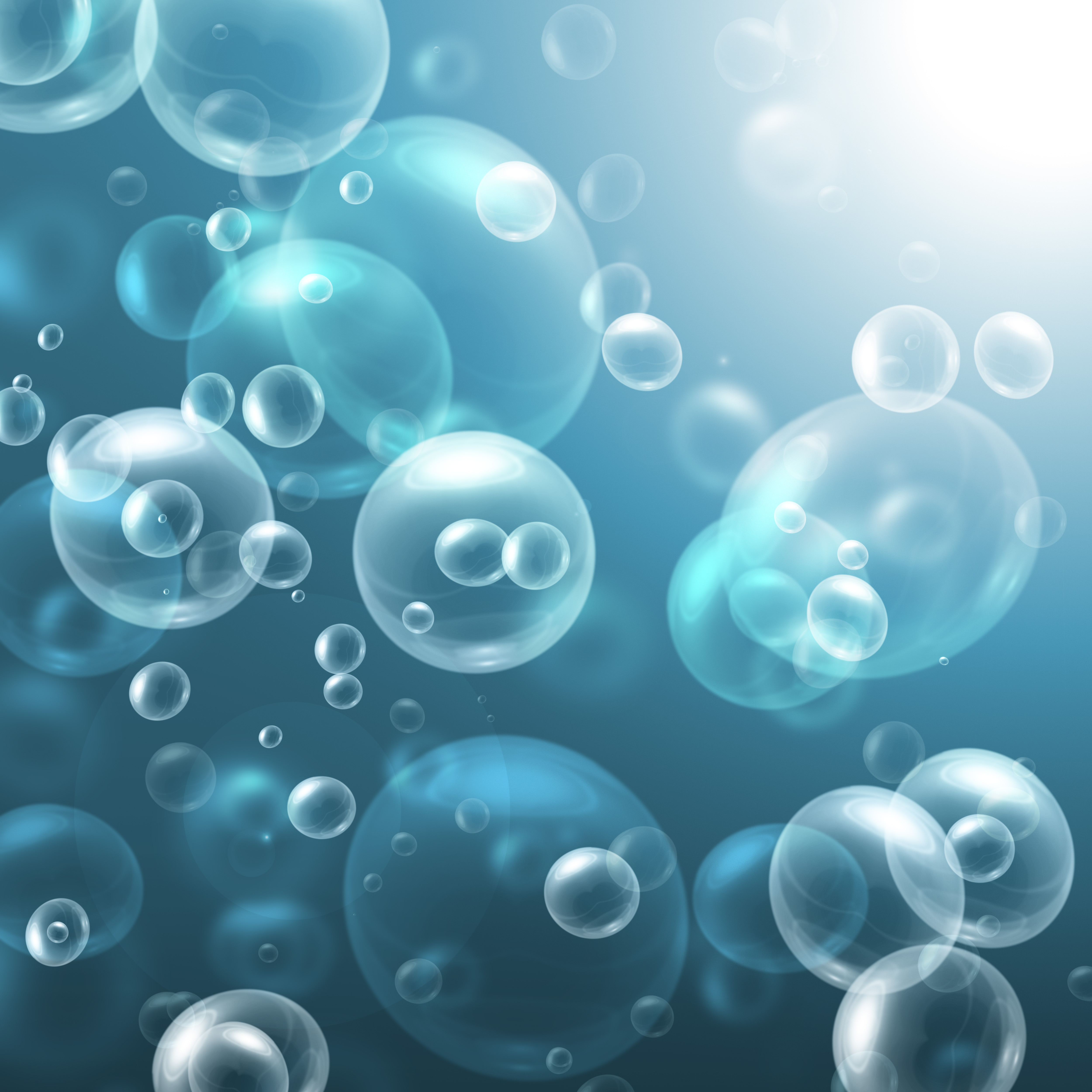 Researchers, students and companies have joined forces to test new methods to remove microplastics from wastewater.
In the coming years, they will work on a promising new filter technology that so far appears capable of significantly improving the removal of plastic particles in wastewater treatment plants.
Read more (in Danish only) below. For contact details in English, go to the bottom of the page.
"Mikroplast er en et nyt problem i vandmiljøet, der kan have meget store konsekvenser, fordi partiklerne er svært nedbrydelige og kan optages af insekter og krebsdyr og dermed påvirke økosystemet i have, søer og åer. Hvis man vil begrænse spredning af mikroplast, er det helt afgørende, at vi får et mere detaljeret overblik over problemets omfang og bliver bedre til at rense vores vand, før det ledes ud i naturen," siger Peder Maribo, lektor ved Ingeniørhøjskolen Aarhus Universitet.
Den mikroplast, der i dag ledes ud i vandmiljøet via spildevandet, stammer blandt andet fra bilernes dækslid på vejene, stumper fra tøj lavet af polyester, kosmetik og rester af maling.
Lovende båndfilterteknologi
Den nye filterteknologi er baseret på et såkaldt båndfilter, der kan fjerne selv meget små partikler i vandet allerede i den tidlige rensefase. Filteret er udviklet af virksomheden AL2-Teknik A/S og skal i projektet testes i fuld skala på et rensningsanlæg ved Odense.
Målet med projektet er at optimere teknologien, så den både tilbageholder mikroplast og giver bedre mulighed for at fjerne organisk stof i spildevandet. Det sidste har den sidegevinst, at energiforbruget på renseanlægget bliver lavere.
"I dag er problemet, at det er svært at lave præcise målinger af indholdet af mikroplast i vand. Vi håber, at vi kan blive bedre til at identificere både forureningskilder og forureningens omfang og samtidig filtrere mere organisk stof," siger Peder Maribo.
Han skal være vejleder for de ingeniørstuderende, der i de kommende semestre skal gennemføre centrale dele af projektets eksperimentelle indsats i laboratoriet.
Fra slam til biogas
Med de nuværende metoder til spildevandsrensning er det muligt at fjerne cirka 90 % af plastpartiklerne i vandet. Med den nye båndfilterteknologi forventer projektets parter, at de kan forbedre rensningen med en faktor 10.
"Det er sandsynligt, at vi kan øge kvaliteten af rensningen og dermed tilbageholde en meget stor del af den mikroplast, der findes i vores spildevand," siger Peder Maribo.
Det organiske materiale, som bliver filtreret i spildevandsrensningen, kan efterfølgende benyttes til biogasproduktion.
About the project
The project partners are the Environmental Protection Agency, the Danish Technological Institute, Dankalk, VCS Denmark, Svendborg Water and Waste, and AL2-Teknik A/S.
The project will run until 2018 and is financed by the Environmental Technology Development Programme (MUDP).
For more information, please contact
Associate Professor Peder Maribo
Aarhus University School of Engineering