Meet AU Engineering at the Digital Innovation Festival
On Friday, 5 April, Aarhus University opens the doors to a brand new digital innovation festival in IT City at Katrinebjerg. Come and hear about what the leading researchers and specialists in IT technology are working on.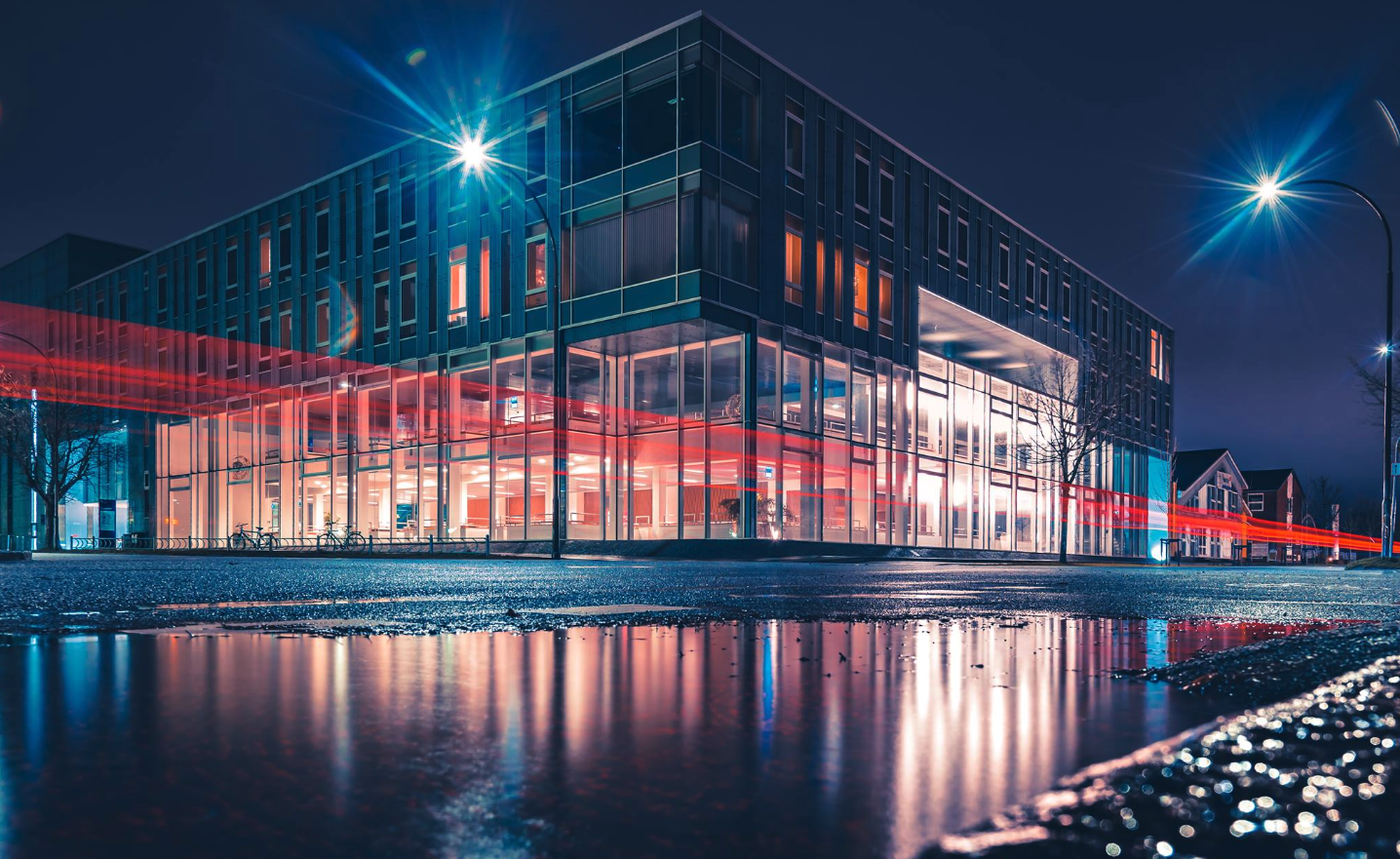 Aarhus University's new Digital Innovation Festival will run from 5-12 April in the university's IT City at Katrinebjerg. A wide range of events will be gathered at one festival, at which some of the best researchers and industry specialists will be giving an insight into the future of IT technologies.
For example, you can meet Academy Award-winning researcher, Professor Henrik Wann Jensen, Nicolaj Sonne from So ein Ding and Christina Vejlø from Elektronista.
ALSO READ: Rise in applicants for engineering programmes at AU
AU Engineering is also strongly represented at the festival, where you can meet some of the university's leading researchers and experts in the IT area and hear them speak about everything from artificial intelligence to blockchain technology and healthcare technology.
Learn more about future tech
One of these is Associate Professor Alexandros Losifidis, who on 10 April will be talking about the future of machine learning.
"Machine learning has become a hot topic. There's been tremendous growth in the research field over the past five years, and many large companies have started to take it seriously. I think the universities have an important role in advancing developments in the years to come, in healthy competition with companies such as Facebook, Google and Amazon," he says.
On the following day, Professor Peter Gorm Larsen, an expert in cyber-physical systems, will be talking. Later on the same day, you can hear physician and engineer, Associate Professor Samuel Thrysøe, who specializes in 3D printing for surgical purposes, talk about how new digital technologies are already being used at hospitals to help both doctors and patients.
"We're going to see a lot of 3D printing in the future healthcare sector, especially in the fields of orthopaedic surgery, cardiac surgery and plastic surgery. And we're going to see engineers playing a key role in developing new personalized treatment methods," he says.
The university's cloud-specialist, Associate Professor Daniel Roots will also be talking about security in cloud computing and he will provide insight into completely new opportunities for security services for different types of data.
Laboratories open to the public
On 10 April, it will also be possible to visit the university's many laboratories and research facilities within IT. This will be at Katrinebjerg from 17:00 to 20:00 at the Open Katrinebjerg event. Among other things, you can visit the Orbit Lab innovation environment, which is an incubator for new IT companies.
ALSO READ: AU researchers develop the carbon-free fuel of the future from air, water and electricity
Orbit Lab is headed by Senior Professor of Engineering Kasper Løvborg Jensen, and at the festival he will be talking about his work to implement digital technologies and software development methods in various types of innovation process.
"Developments in mobile technology, cloud, IoT and machine learning mean that today we can design and build scalable prototypes of complex digital solutions very quickly. Therefore, we can involve the right users very early on in the development process. This provides new opportunities for innovation that can give researchers, businesses and start-ups a major competitive advantage," he says.
Or drop by the Integrated Circuits and Electronics Laboratory, where researchers are experimenting with integrated circuits. Here you can see how they are trying to build a computer as a human brain, and how they are harvesting energy for tiny nano-machines to cure diseases using light inside the brain.
The Digital Innovation Festival also includes AU Hack, Denmark's largest hackathon for both national and international students, with 300-400 participants and taking place on the weekend of 5-7 April; knowledge workshops on 8-9 April; the digital innovation conference on 10-11 April, where you can hear speakers and learn more about the use of the latest technologies; and finally K-day on Friday 12 April, one of the largest career fairs in Denmark, where more than 50 companies will be pitching themselves to IT students at Aarhus University.
There is a programme for the entire festival on the website here.