Engineering talents want to come to Denmark to learn about wind
When engineering students want to learn about wind technology, they look to Denmark. Over recent weeks, some of the world's sharpest minds have gathered at Aarhus University to take part in the International Wind Power Summer School.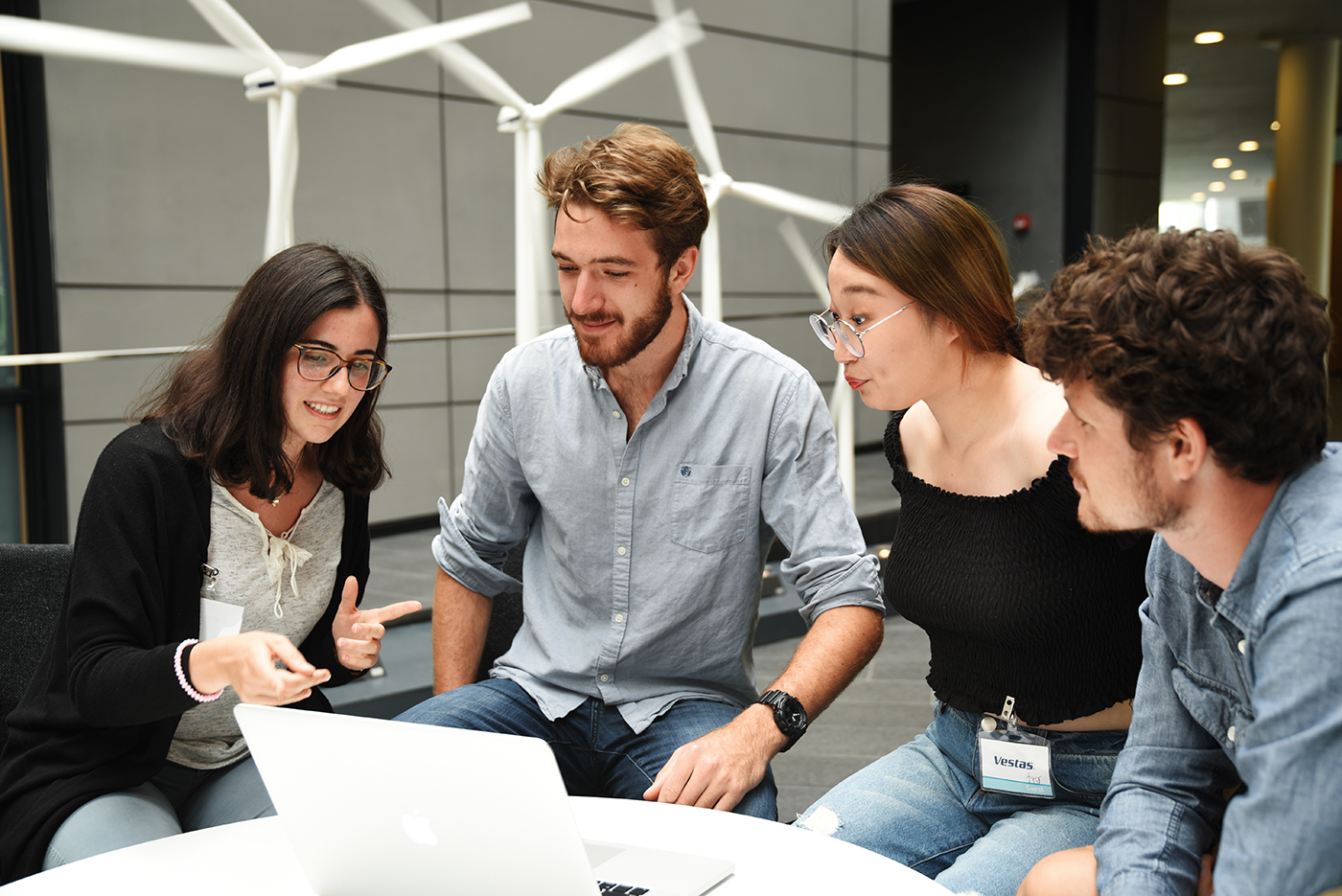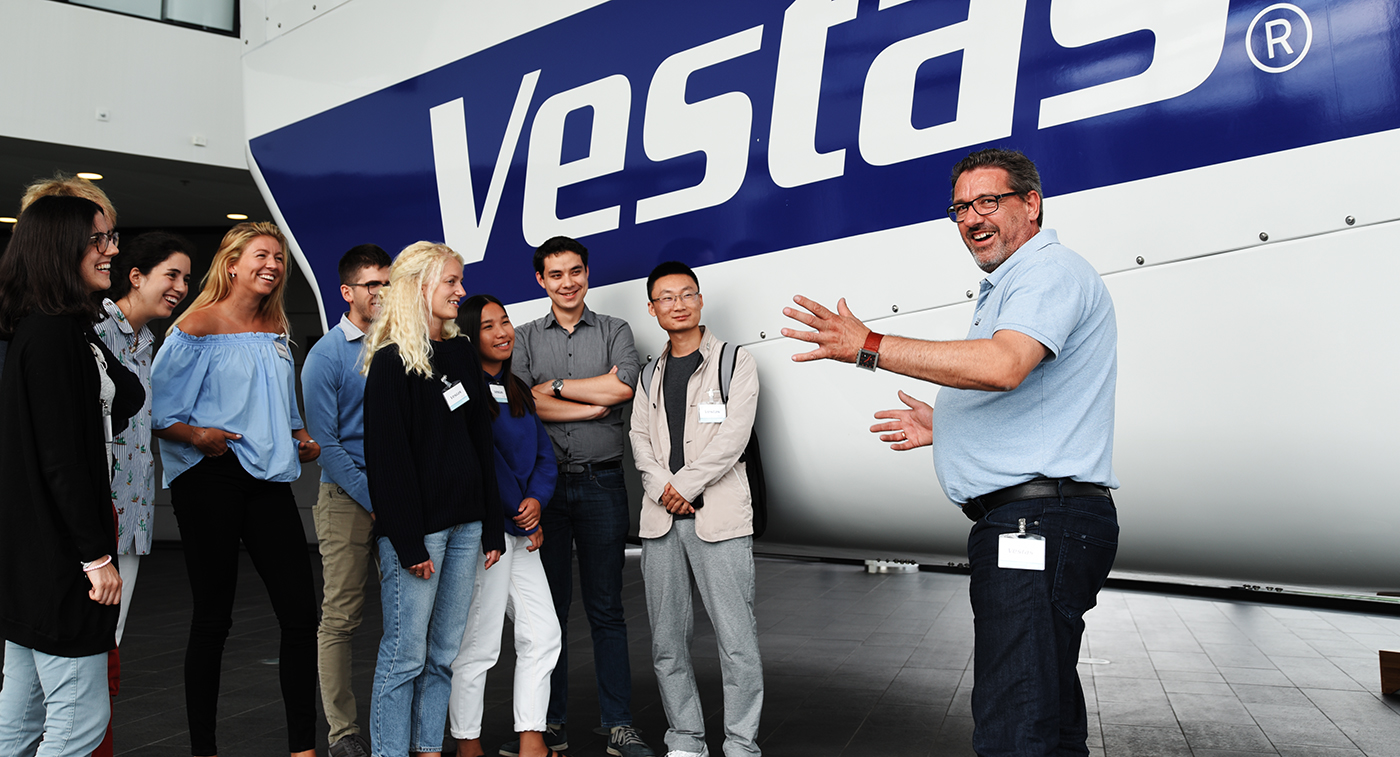 Fifty students are taking part in the 12th international summer school on wind energy at Aarhus University. The summer school is a major attraction every year, and there is fierce competition for a place.
Educational institutions around the world have put sustainable energy high on their agenda, and this may be one reason why the demand is so great, says Conni Simonsen, director at the Aarhus University School of Engineering:
"We've noticed a clear tendency that more and more engineering students from both Danish and foreign universities want to specialise in wind technology, and this is very positive. The world needs skilled engineers who can help to integrate renewable energy from wind into our energy systems, and here in Denmark we're right at the leading edge."
Aarhus University organises the summer school in collaboration with Siemens Wind Power and Vestas Wind Systems, and the programme contains teaching, case work and company visits.
"Denmark - a wonderful showcase"
Participants at the summer school this year were selected from a strong field of applicants on the basis of their previous academic performance, and over the two-week-long course they'll be working on some of the most important technological issues in the production and distribution of wind energy.
Francesca Sartini is from Pisa in Italy, and she is one of the engineering students with a place on the summer school. She explains that Denmark has a good reputation among foreign engineering students when it comes to research, test facilities and teaching in sustainable energy.
"The summer school is a great opportunity to learn more about renewable energy and to get a first-hand insight into how the Danish energy infrastructure works. Denmark is a wonderful showcase, which the rest of the world can learn a great deal from," she says.
Joachim Shaeffer from Germany agrees. He is participating in the summer school to learn more about wind technology, but also about the many other factors that are crucial for a sustainable form of energy.
"When you are interested in wind energy, you can't help being interested in Denmark too. My purely technical interests are within aerodynamics and meteorology, but I'd also like to understand the green transition of society in a cultural and political context," he says.
Foreign students want to share in the companies' knowledge
Among other things, the explanation for the growing interest in the university's annual wind summer school lies in the course model, which is based on very close cooperation with the business community.
"The students come here because they want to share in our knowledge and create a greener future in their own countries. They can absorb knowledge at the university and they can get very close to companies in the industry. In this way, they're challenged to apply their theory in real cases and very current technological issues. This is both extremely motivating and extremely instructive," says Björn Andresen, senior professor of engineering at Aarhus University School of Engineering and academic head of the summer school.
Students at the summer school also have an opportunity to set up a network in the wind turbine industry, and ultimately this will benefit the companies.
"For us, it's an excellent business opportunity. We can help to put wind energy on the agenda for a group of highly skilled and ambitious engineering students, and clearly our hope is that when they graduate some of them will want to apply for a job with us," says Nete Bechmann, Executive HR Business Partner of Vestas Wind Systems.