Researchers will turn grass into a gold mine
With a multi-million grant, researchers can speed up development of the world's largest and most advanced biorefinery facility. Here they will convert ordinary grass to feed, food products, fuel and plastic.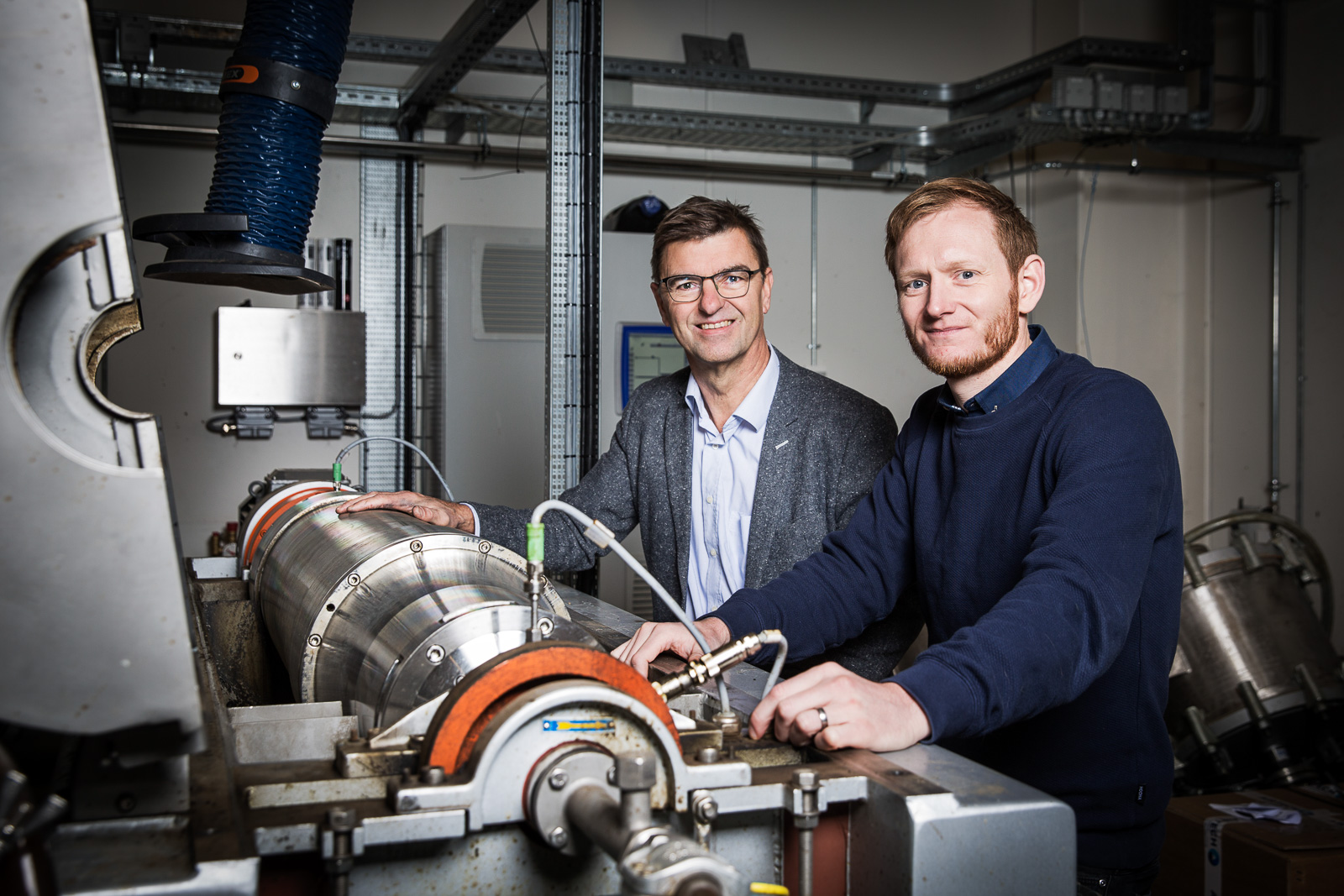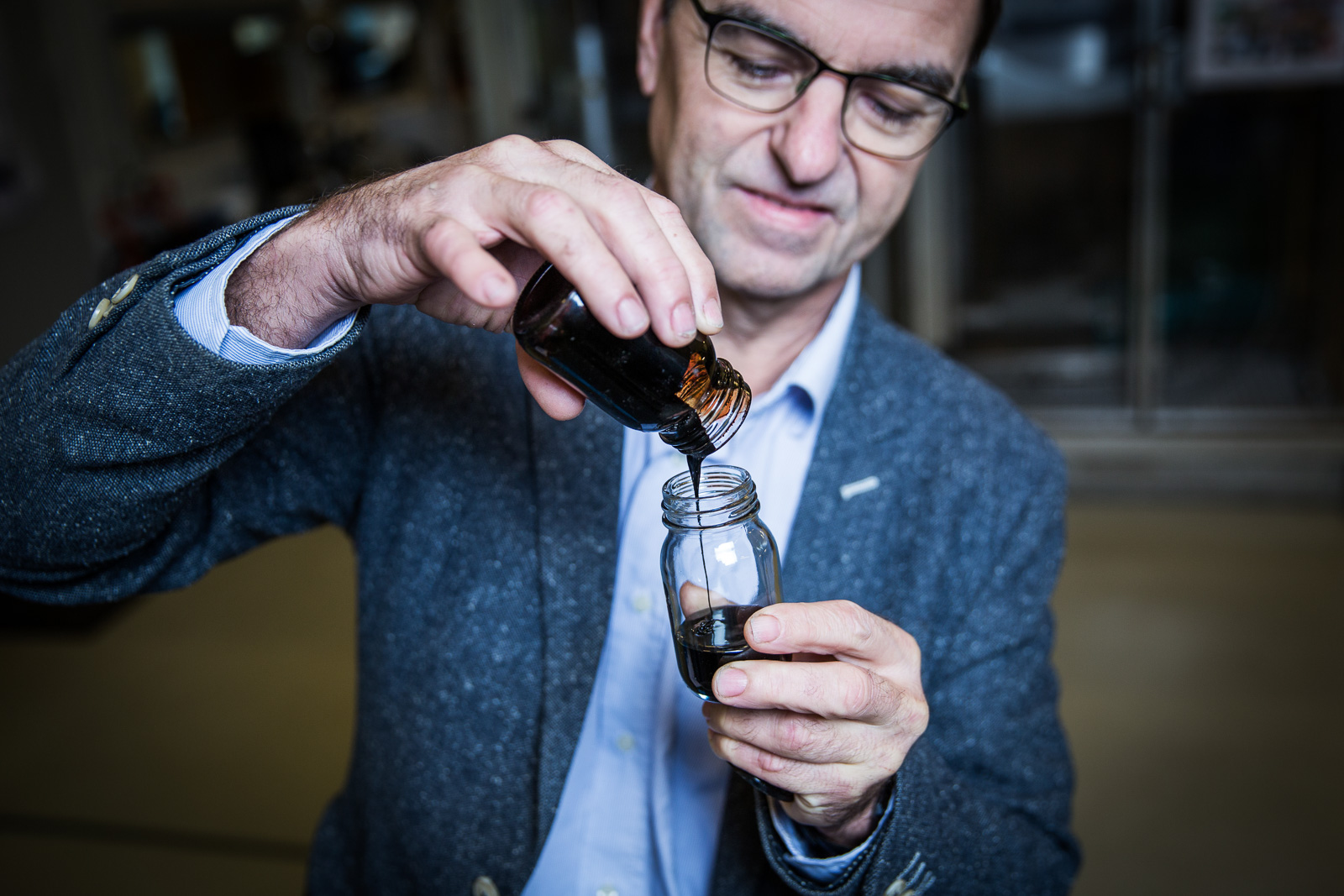 It is hard to believe, but it is actually possible for researchers today to produce high-value products in the laboratory out of perfectly ordinary grass.
For several years, they have been developing the technology that makes the refinery of green biomass possible, and now they are making a start on extracting sugars, proteins and fibres for products such as feed, chemicals and polymers on a much larger scale.
With an impressive biorefinery facility, they will be able to experiment in the coming years with no less than 20 tons of biomass per hour, and thereby document opportunities to process materials such as grass to an extent that resembles real production.
Read more about biorefinery research.

Millions for refining grass
The researchers will use the main part of the financial grant to further develop a grass treatment machine that forms the core of the current advanced technology demonstration facility for biorefining.
"The grant provides us with fantastic opportunities to work on a larger scale, as well as acknowledging the results we've already achieved" says Associate Professor Ib Johannsen, Department of Engineering, Aarhus University.
The grant amounting to a total of DKK 19 million was awarded by the Ministry of Environment and Food of Denmark, the Central Denmark Region, and companies including Arla Foods, Danish Crown, DLF and DLG.

A new bio-based economy
The scientific activities involved in grass refinery are unique to Denmark and, with this cash injection, Aarhus University is getting top-class research facilities.
According to Associate Professor Johannsen, this could help meet biorefinery's environmental and societal potential.
"This could be the beginning of a bio-based economy in which grass is an important resource in agricultural feed production and ultimately in the food industry as well, as a replacement for fossil fuels in a considerable number of contexts," he says.
Minister of Environment and Food Esben Lunde Larsen states in a media release that the aim of the government subsidy to the researchers is to put Denmark in a leading position in the area of biorefining.
"Denmark is now getting the largest and most advanced demonstration platform in green biorefinery in Europe. This will provide the best conditions for getting the most value out of biorefining grass – right from the field to the high-value end products for both humans and animals," he says.
Read the ministry's media release here (in Danish only).
More information
The project is entitled GRØNBIORAF
Partners in the project are Aarhus University, the University of Copenhagen and Agro Business Park. The researchers working on the project also collaborate with Arla Foods, Danish Crown, DLG and DLF.
For more information, please contact
Associate Professor Ib Johannsen
Department of Engineering
Aarhus University
Postdoctoral Fellow Morten Ambye-Jensen
Department of Engineering
Aarhus University