EUR 35 million to solve future challenges for Danish industry
With more than a quarter of a billion DKK, and in close collaboration with more than 50 industrial partners, Danish researchers and experts are now joining forces in the MADE FAST development project, aiming to make Danish production more efficient, flexible and sustainable.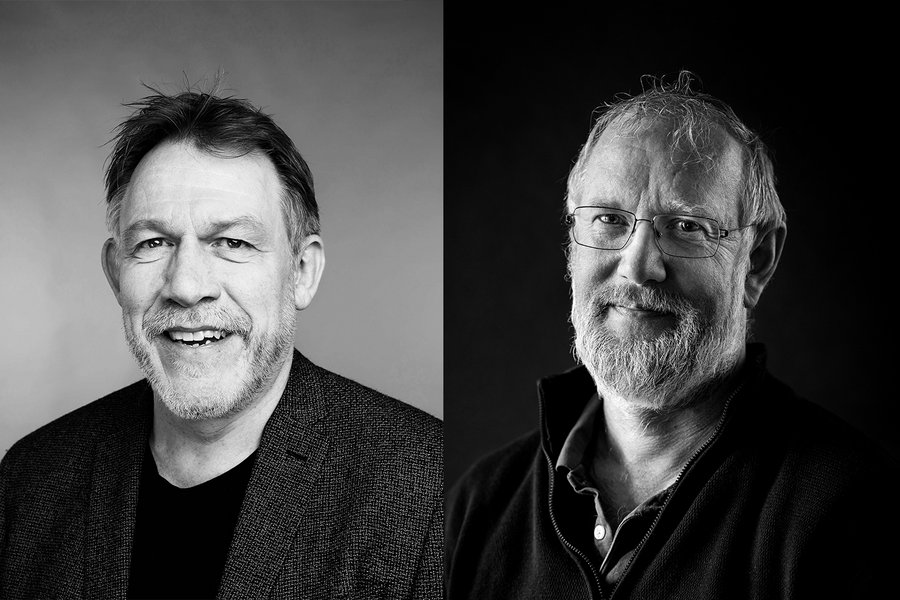 With strong forces from Danish universities, GTS institutes, educational institutions and more than 50 industrial partners, the Manufacturing Academy of Denmark (MADE) is launching the MADE FAST project.
Aarhus University is participating in the project with a large number of other Danish universities, and with a solid foundation of DKK 265 million (EUR 35 mill.), it aims to develop and introduce new knowledge into production, with focus on sustainability and value creation.
"The project is an attempt to secure research and education for industry as a whole. And our contribution from Aarhus University will primarily be research that may lead to new technological breakthroughs within digital twins, virtual reality for training employees, and augmented reality, with interactive help for difficult tasks and situations," says Professor Kaj Grønbæk, head of department at the Department of Computer Science at Aarhus University.
The overall goal of the project is to strengthen Danish manufacturing companies with new knowledge, and the key to this is cohesion and knowledge-sharing across sectors. The name of the new collaboration is MADE FAST, which stands for Flexibility, Agility, Sustainability and Talent.
The project will run for four years and it has been designed to help Danish manufacturing companies react quickly to new customer requirements and market conditions, and to implement new solutions and boost production with flexible, sustainable methods as well as digital tools to train and support for their workforce.
And this requires research into the latest digital technologies:
"Many large Danish companies are already using digital tools, but they want to develop new technologies to optimise production. In this context, we can step in and help companies with research into digital twins and digital tools to train employees in new technologies, for example," says Professor Peter Gorm Larsen, Department of Engineering, Aarhus University.
The entire food chain, including close-to-industry research and training, has been incorporated into the process, explains Peter Gorm Larsen, who sees the project as a positive thing for Denmark in the middle of the Corona pandemic:
"There will be a great need for efficient and sustainable production processes when this crisis is over, so that we can join together and rapidly restore Danish growth. And I think that both the project and the crisis will mean that more production is again finds its way to Denmark. Companies will see that they are vulnerable if they depend on a food chain in which some of the links have broken," he says.
The Department of Computer Science and the Department of Engineering are taking part from Aarhus University.
More than 50 company partners are co-financing the project, and besides the industrial partners, universities, GTS institutes and four different educational institutions, the project is also being supported by: Innovation Fund Denmark, the Danish Industry Foundation, Fremstillingsindustrien, Industriens Arbejdsgivere i København and the Confederation of Danish Industry.
---
Contact
Professor Kaj Grønbæk
Department of Computer Science
kgronbak@cs.au.dk
Tel.: +4521495634
Professor Peter Gorm Larsen
Department of Engineering
pgl@eng.au.dk
Tel.: +4541893260