Department of Engineering
Generous grants to engineering from the Carlsberg Foundation
Two female scientists from the Department of Engineering have just received generous grants for new engineering projects. A total of 30 researchers from Aarhus University have received grants.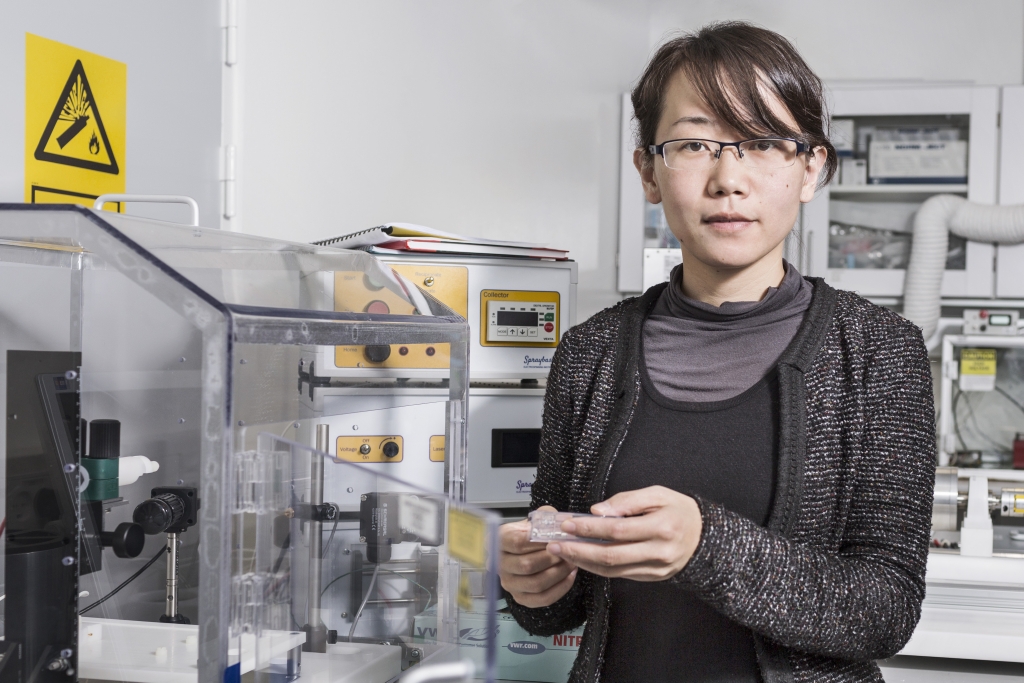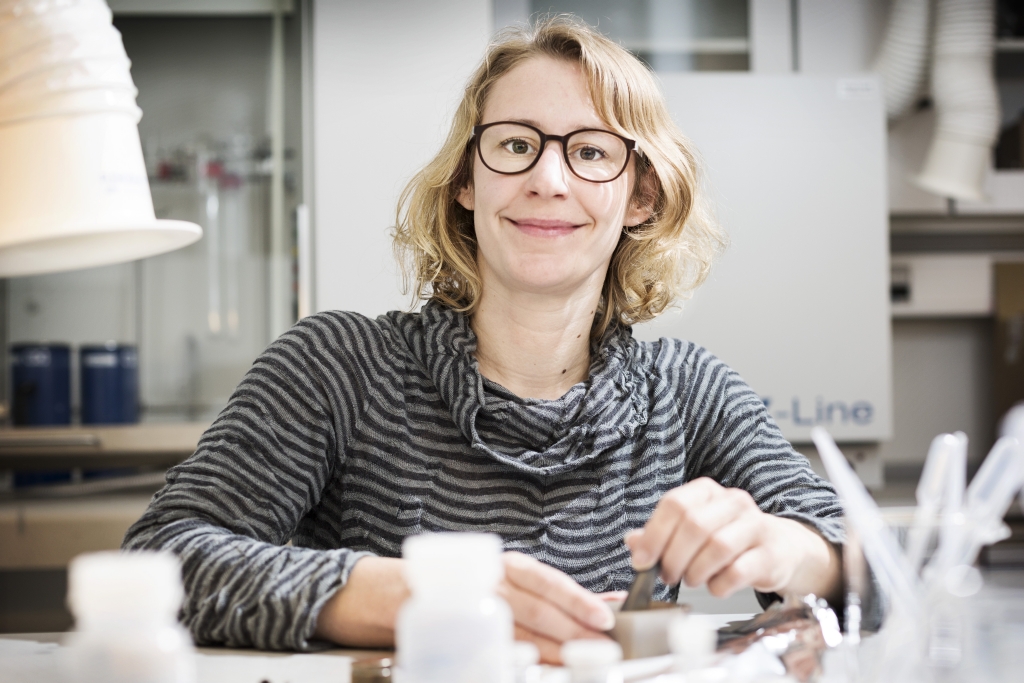 The Carlsberg Foundation has granted DKK 204 million to 134 young up-and-coming researchers and young newly appointed associate professors with visionary research ideas and projects. Thirty researchers from Aarhus University have received grants totalling more than DKK 47 million.
At the Department of Engineering, Associate Professor Nina Lock and Associate Professor Menglin Chen have both received the "Young Researcher Fellowships" grant from the Carlsberg Foundation. Both grants are just over DKK 4 million.
"Our priorities are a direct continuation of the Foundation's strategy, which focuses on strengthening Danish basic research, ensuring a generation change at Danish universities through support for young talent as well as internationalisation of Danish research. We also aim to strengthen diversity in Danish research, so I'm pleased that half of our 28 Young Researcher grants for new associate professors have been awarded to women," says Flemming Besenbacher, Chairman of the Board of Directors at the Carlsberg Foundation, in a press release.
Associate Professor Menglin Chen has received a grant for her new research project entitled: "OptoMed: Injectable nanofibrous optoelectronics as regenerative medicine".
Associate Professor Nina Lock will also launch her new project with the funding she has received. The name of her project is Rational development of inexpensive and scalable electrocatalysts.
With the new grants, Aarhus University has received more than DKK 121 million from the Carlsberg Foundation on the basis of applications submitted to the Foundation in 2019. This year, total grants from the Carlsberg Foundation amounted to DKK 400 million based on calls in 2019.
Funding for research infrastructure projects will be granted in January.
---
Contact
Communications Partner Jesper Bruun
Mail: bruun@eng.au.dk
Tel: +45 42404140