AU Engineering
Aarhus University contributes to establishing Denmark as a bioeconomic growth centre
Researchers from entities including the Department of Engineering have been appointed to the National Bioeconomy Panel by Esben Lunde Larsen, Minister for Environment and Food of Denmark.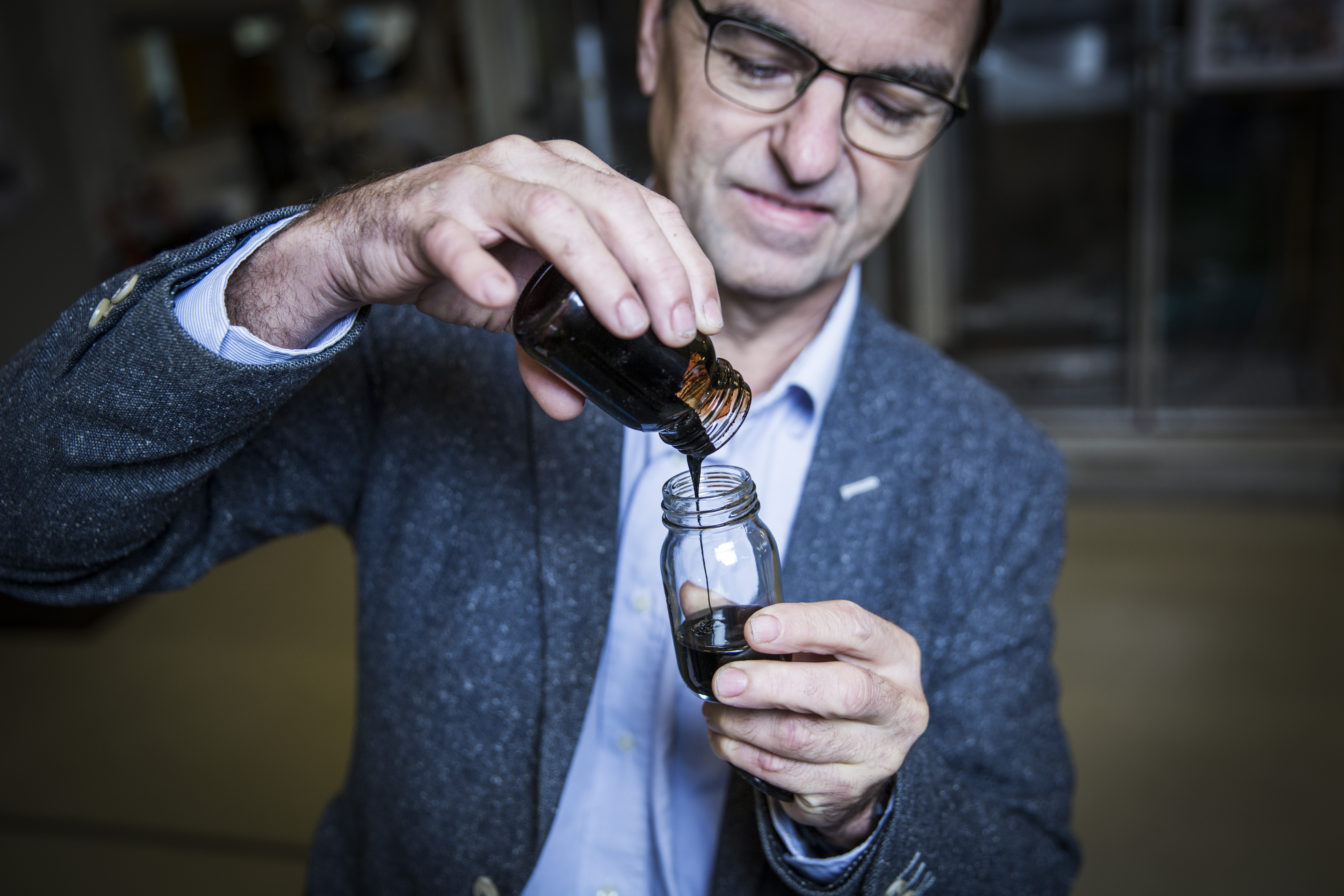 Red clover for treating osteoporosis – and insects as an alternative to soya. These are examples of the way Denmark can produce new biomass for more sustainable products, and we need more of them. Esben Lunde Larsen, Minister for Environment and Food of Denmark, is now restarting the National Bioeconomy Panel, which will provide the government with input that strengthens growth and employment at the same time as benefiting the environment and climate.
The National Bioeconomy Panel will consist of companies, researchers and organisations. The panel will initially look at new protein value chains, where some of the recommendations could be the way in which seaweed, mussels, grass and insects can replace some of the proteins we typically use today – and new ways to use proteins for different products, including food ingredients.
"Europe has an enormous deficit of protein. There is considerable potential for Denmark to be better at producing proteins, both for animal feed and as food ingredients. We import large amounts of products such as soya to maintain our food production. Developing new protein value chains would be very interesting, both economically and environmentally. The panel will submit specific recommendations for how we can get the most out of the enormous potential that exists in Denmark for producing biomass," says Esben Lunde Larsen.
Two Aarhus University researchers have been appointed to the panel of fifteen. They are Senior Researcher Uffe Jørgensen, Department of Agroecology, who is director of the university's Centre for Circular Bioeconomy (CBIO), and Associate Professor Ib Johannsen, Department of Engineering, who is director of the Centre for Biorefinery Technologies. The panel also includes CEO Lars Visbech Sørensen, Agro Business Park, who collaborates closely with Aarhus University.
"For the bioeconomy of the future to work, it must be technically and economically feasible. As a member of the panel, I can contribute from an engineering angle and with technological solutions," says Associate Professor Johannsen.
The task for the new panel is to maintain a focus on bioeconomy and contribute to identifying growth and export potential that can help to solve a number of environmental and climate-related challenges. The National Bioeconomy Panel was appointed in 2013 and evaluated in 2016. It is now being restarted with a strengthened business-oriented focus.
Read more on the website for the Ministry of Environment and Food of Denmark (in Danish only).
Facts about bioeconomy
Bioeconomy is concerned with using sustainable biomass more efficiently and intelligently, including for completely new purposes in high-value products.
Biorefining can convert biomass to biological components that can be reconstructed and used for a number of purposes. Biorefining results in substances such as sugar, lignin, methane, fat and protein, which can be included in the production of medicine, food, feed, materials and energy.
Once the technology is in place, it will be possible to replace goods based on coal, oil and gas with goods produced from sustainable biomass.
For more information, please contact