Turbulence and noise expert at Aarhus University to research fighter jet thunder
The Department of Engineering at Aarhus University, has recruited Assistant Professor Woutijn Baars, who has been working on noise from supersonic jets with US-based collaborators, and who comes with many years of research expertise on how best to avoid this fighter jet noise.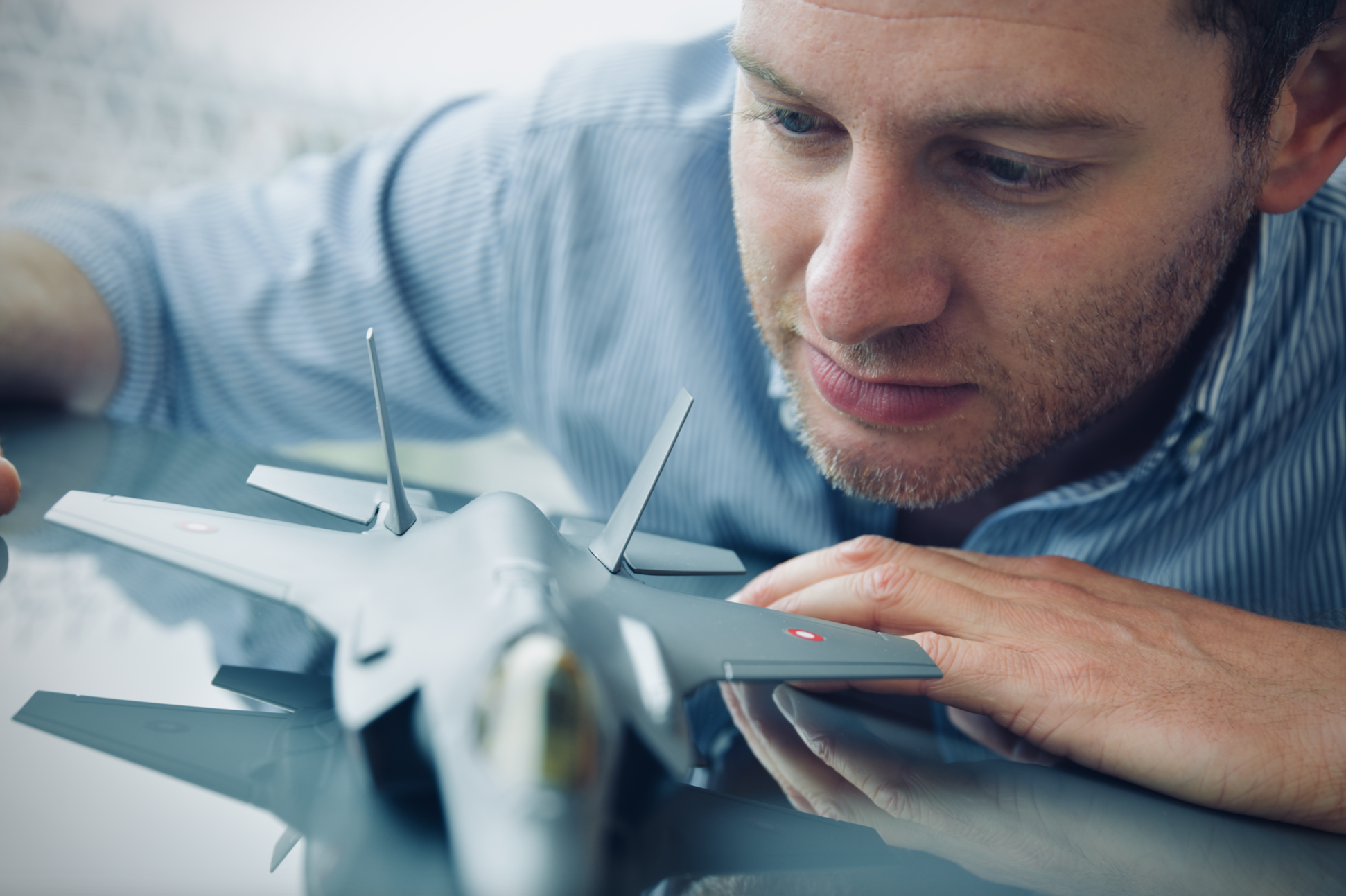 On Wednesday 22 May 2019, Denmark made defence history when two American-manufactured F-35A fighters landed for the first time at a Danish air station and flew in Danish airspace. It was also the first time that concerned neighbours could hear the noise impacts from the ultra-modern planes.
The new F-35 aircraft, Lockheed Martin's fifth generation fighter, of which Denmark has ordered 27, is often perceived as being noisier than its 40-year-old F-16 predecessor. The F-35 is heavier and therefore has a larger, more powerful engine – in fact, one of the world's most powerful jet-fighter engines – and this typically means more noise.
And Woutijn Baars knows all about this. He is a newly employed assistant professor at the Department of Engineering at Aarhus University, and he has previously been a researcher in the US and Australia, primarily focusing on noise from jets and turbulence. Especially the American armed forces have been funding studies that try to tackle noise output from supersonic jets, and Woutijn Baars has contributed to this.
"Today, we know that noise from fighter planes comes from the turbulence that arises in the jet's exhaust stream, and less so from the engine itself. We also know that the exhaust nozzles are an important factor in the amount of noise being generated. The nozzle dictates certain characteristics of the turbulence, and it is therefore possible to change the noise by changing the physical geometry of the nozzle," says Woutijn Baars.
He continues:
"For instance, at the National Center for Physical Acoustics at the University of Mississippi, colleagues have developed prefabricated, modular inserts that can be fitted to the exhaust nozzle and be removed again. It is a kind of noise-reducing unit that can be used e.g. during training exercises. The modified nozzle can reduce noise at the source itself," he says.
Further innovative studies will explore optimization of these devices, with the aim of achieving noise reduction without any loss in performance of the engine.
(The article continues below the picture)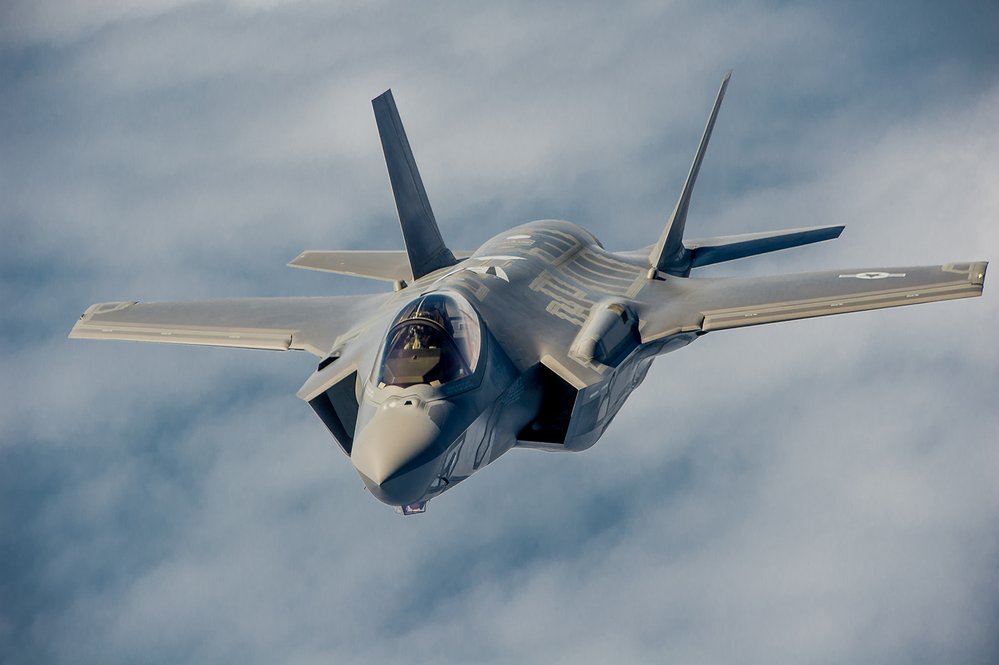 F-35A from Lockheed Martin. Photo: Wikimedia Commons.
"In addition to the jet's exhaust flow producing noise, there are many additional complexities to the problem of jet noise. A larger engine on the new F-35 aircraft also has an effect," explains the assistant professor.
When the exhaust is larger, more low-frequency noise is generated, and this is less well absorbed in the atmosphere and can therefore be heard farther away.
In the process of investigating noise-reducing physical components, Assistant Professor Woutijn Baars has also collected many test data that can be used to develop noise forecasts so that the footprint of the noise on the ground can be altered.
"These forecasts can provide the basis for new procedures for overflight, landing and take-off, for example, and these procedures may have a significant impact on the perceived noise in urban areas," he says.
Woutijn Baars has started his own research group at the Department of Engineering called Experimental Fluids and Aeroacoustics. He graduated with an MSc in aerospace engineering from Delft University of Technology in the Netherlands, and specialized in noise from supersonic jet engines during his PhD studies at the University of Texas in Austin, USA. Since 2013, he has conducted research in aerospace and mechanical engineering at the University of Melbourne, Australia, and has been a research visitor at the University of Mississippi, USA.
---
Contact
Assistant Professor Woutijn Johannes Baars
Mail: baars@eng.au.dk
Phone: +45 93522112