Large increase in the number of new admissions to engineering degree programmes in Aarhus
Never before has Aarhus University had so few vacant places for the winter intake of Bachelor of Engineering students.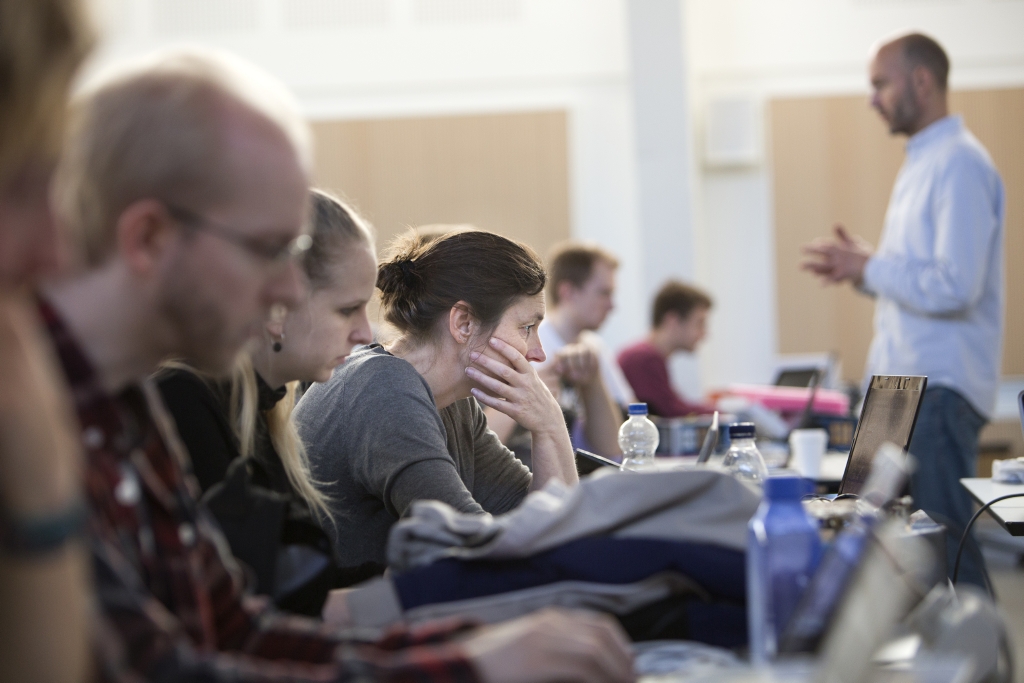 Aarhus University can virtually announce a full house for the winter intake for engineering degree programmes. A total of 374 new students will commence their studies in February as they embark on their engineering careers, and this is more than ever for a winter intake.
"Never before have we had so few vacant places in connection with the winter intake. It's now full house for the majority of the engineering degree programmes, so the growth we saw in the number of applications for the summer intake is continuing. We're naturally very pleased with this, and we look forward to welcoming the many new students, who have an exciting future ahead," says Director Conni Simonsen, Aarhus University School of Engineering.
Compared with 2016, the increase in the new intake amounts to approximately 30 per cent. A total of 395 places were offered, which means there are only 21 vacant places available.
One of the degree programmes that attracted particular attention among the young people is Information and Communication Technology (ICT). The number of places offered here was 65, so there is only 1 vacant place left. This is an increase of more than 100 per cent compared with last year.
Mechanical Engineering also experienced a significant increase in comparison with 2016. Here there is also just 1 vacant place available out of the 95 that were offered – an increase of 22 per cent.
"It's very positive to see the increased interest in both the ICT and Mechanical Engineering degree programmes, because these are fields where there is considerable demand, and they are subject areas that the business sector really wants among graduate engineers," says Conni Simonsen.
For more information, please contact
Director Conni Simonsen
Aarhus University School of Engineering
csi@ase.au.dk
+45 4189 3010