Number of women on engineering programmes surges
Aarhus University is currently experiencing a veritable boom in the number of female applicants for engineering programmes. According to the business community, this is a positive trend in several ways.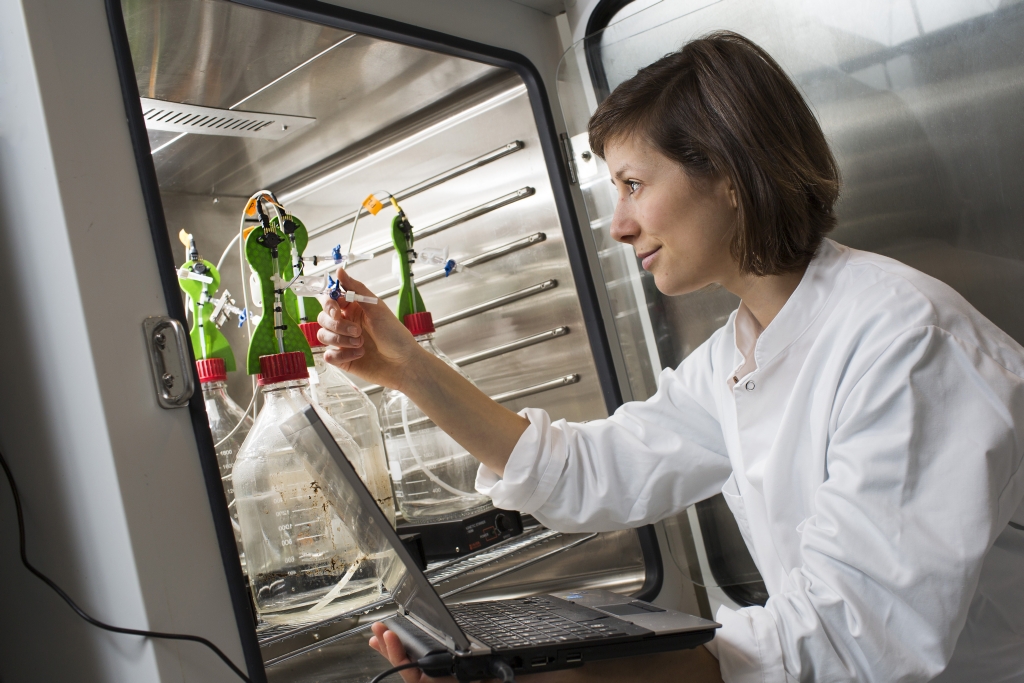 The number of female students on Aarhus University engineering programmes has set a new record. In just one year, the number of places offered to women has risen by more than 40 per cent and women now account for about one third of the total of more than 1,000 new engineering students who will be starting their studies after the summer.
This may have far-reaching and positive consequences, says HR director at Ørsted, Hanne Blume, who welcomes the development. In her opinion, this is a necessary element in getting more female corporate managers in Denmark:
"A lot has been done in recent years to change the figures, but without much effect. Now it seems that things are moving forward. And not before time," says Hanne Blume to the Danish business newspaper Børsen, and she continues:
"We know that there are many talented girls out there, and we can't afford not to have them applying for engineering programmes. We need them all. It's also crucial for us at Ørsted, if we're to be able to meet our goal to have many more women in management. But if the talents aren't there, it'll never happen, even though we know that greater diversity provides a better work environment and better bottom line."
A real difference
Green technologies in particular attract women students.
For example, there is now a preponderance of women in chemical engineering, biotechnology, and chemical engineering and food technology, while otherwise traditionally male subjects like electrical energy technology, which to a large extent are about the future green energy options, have also seen a huge increase in women applicants.
"This year we've seen an extremely positive growth, and we're very gratified that our efforts to attract more women seem to have paid off. It's incredible that so many young people have become aware of the opportunities in engineering - in terms of jobs, salaries and travel, but also in that you can actually make a real difference for people all over the world. Not many study programmes offer the same opportunities. We look forward to welcoming all the new female students when we open our doors at the end of August," says Conni Simonsen, director of Aarhus University School of Engineering.
---
Contact
Conni Simonsen
csi@ase.au.dk
Phone.: 41893010