New project will let you invest in solar cells on the university's buildings
Students and employees at Aarhus University will have the opportunity to invest in solar cells fitted on the rooftops of the university's buildings. The project is part of an EU-funded project to enable citizens to take an active part in the green transition.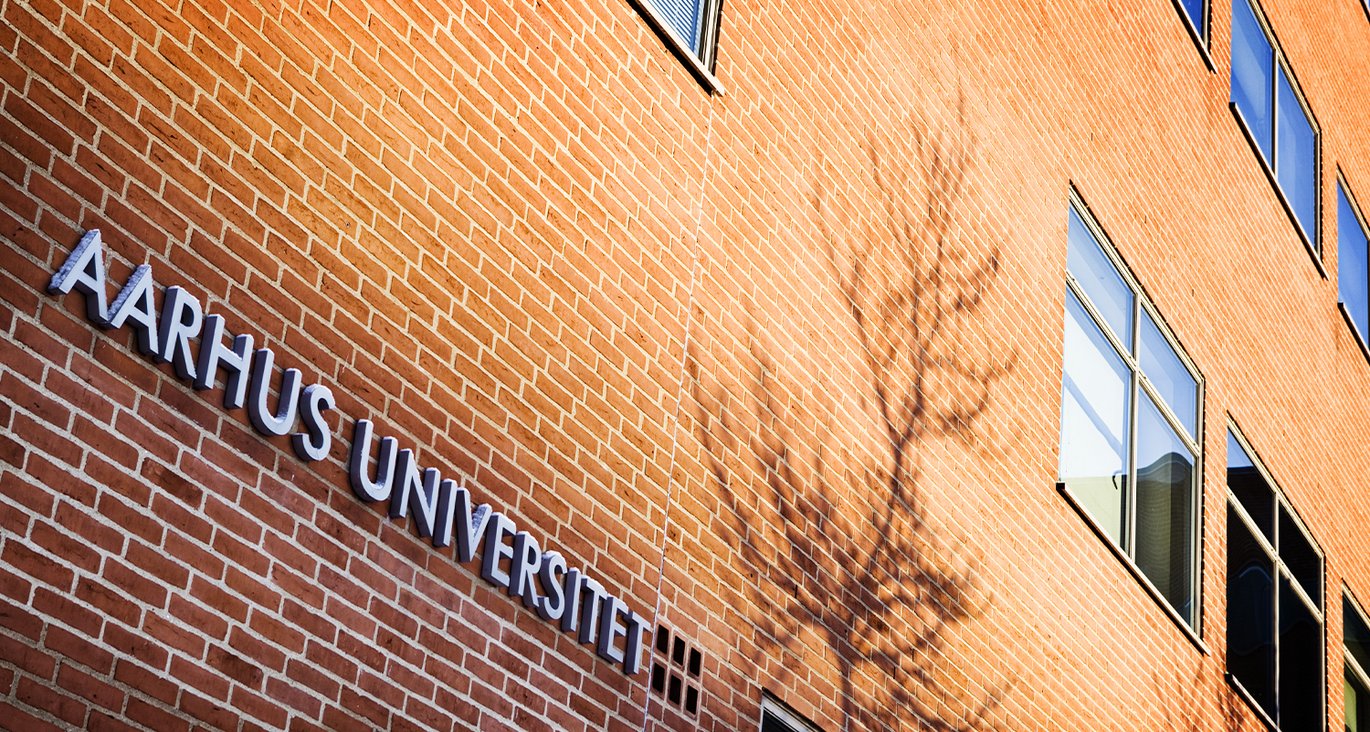 With DKK 34 million in funding from the EU's framework programme for research and innovation, Horizon 2020, a new research project will allow citizens in five countries to actively participate in the green transformation of the energy sector.
The project is called Aurora and it is part of the European 'Green Deal' initiative to promote a citizen-driven, bottom-up approach in an endeavour to achieve the EU's goal to reduce carbon emissions by 55 per cent within a decade.
Aarhus University (AU) is one of nine international partners taking part in the project, and the project is being headed by Associate Professor Marta Victoria.
"The green transformation of our energy system is a huge task that requires the combined effort of many different parties. This is why we're now giving our students and the university's many employees a chance to participate in the installation of more renewable energy. We shouldn't underestimate the importance of projects that allow citizens to take ownership of systemic transformations. This is how we can change the world for the better," she says.
More specifically, the Aurora project will give citizens in Portugal, Slovenia, Spain, the UK and Denmark greater authority to decide how energy is extracted and used.
One megawatt of crowd-funded solar cells will be installed in total as part of a larger package aimed at increasing focus on and awareness of the climate cost of our everyday energy consumption.
The idea is for students and staff at AU to buy shares in a solar-cell installation fitted on the top of AU's buildings. The owners of the shares will then annually receive financial consideration for the electricity produced by the installation. The installation will be approx. 200 kW, but the final size will depend on the amount of funds collected.
The results of the project will be shared with other people across Europe with the aim of starting a change process across the population. The project will therefore also advocate a more citizen-driven approach to tackling the climate crisis, for example by engaging with the UN Environment Programme and European policy-makers preparing for the UN Climate Change Conference in Egypt (COP27) in 2022.
The project began in December 2021 and will run for 3½ years. There are nine partners involved in the project: Universidad Politécnica de Madrid (Spain), the Centre for Sustainable Energy (UK), Forest of Dean District Council (UK), KempleyGreen Consultants (UK), the Institute for Science & Innovation Communication (Germany), Qualifying Photovoltaics (Spain), the University of Ljubljana (Slovenia), Universidade Evora (Portugal) and Aarhus University.
---
Contact
Associate Professor Marta Victoria
Aarhus University, Department of Mechanical and Production Engineering
Mail: mvp@mpe.au.dk
Tel.: +4522631595