Surge in the number of women looking to be a software engineer
Engineering degree programmes in software and computer engineering at Aarhus University are more popular than ever before. And the number of women who have been offered a place has doubled in just one year.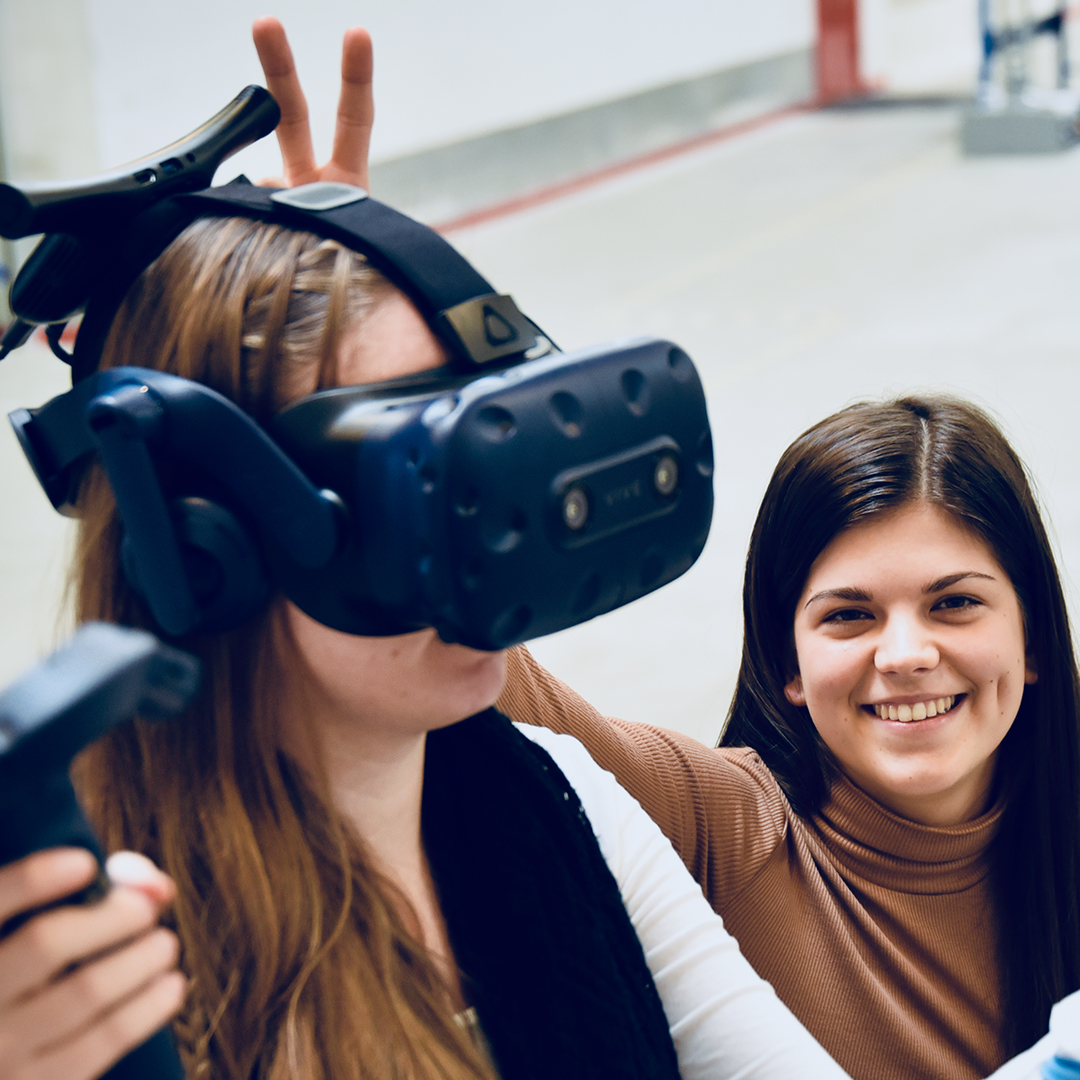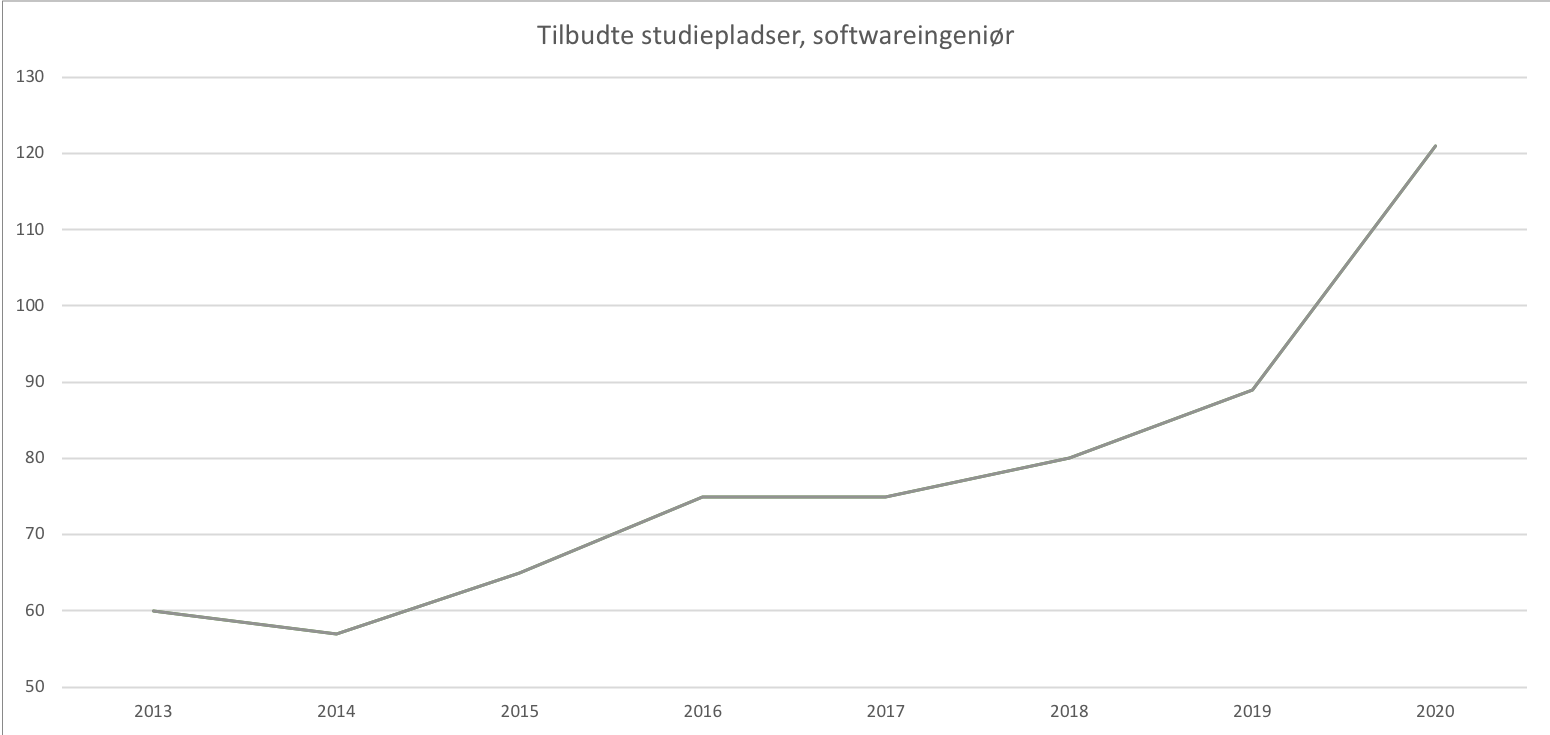 It has become popular to be a software engineer. Not just for men, but also for women. This is clearly illustrated by the number of student places offered on engineering programmes in software technology and computer engineering at Aarhus University.
The total number of places offered rose by 36 per cent compared to last year, to a total of 121 in 2020. And the number of women rose by 90 per cent, which means that female students now account for approx. 16 per cent of the intake for the year.
This is good news according to Conni Simonsen, director at the Aarhus University School of Engineering.
"It's very positive to see so much interest in these degree programmes from our female applicants. There's no doubt that the news will be of great benefit to the Danish business community, because we need female software engineers to create the solutions our society so desperately needs. It will also benefit the study environment and the working environment in the long term," she says.
Software engineers are now one of Denmark's most coveted graduates.
Technological developments mean that, today, the vast majority of companies are digital in one way or another, and this in turn means that there is a huge shortage of software technologists. The current demand for graduates is greater than the supply, and many students are being offered jobs even before they have completed their studies.
"The engineering part is important here, because engineers understand how to link scientific and technical theory with the real world, and this is vital to create the solutions that the world needs. This is the why engineers are so much in demand, and more will be needed in the future," says Professor Lars Ditlev Mørck Ottosen, head of department at the Department of Engineering, Aarhus University.
There has been great interest in AU's engineering programmes overall. This means that 182 more student places will be offered on engineering degree programmes under AU Engineering compared to 2019 – an increase of 18 per cent.
---
Contact
Jesper Bruun
Journalist, Department of Engineering
Mail: bruun@eng.au.dk
Tel.: +45 42404140