AU Engineering
Aarhus is host for green solutions
Climate-KIC: Engineers can to a great extent help provide new technological solutions in the transition to a greener and more sustainable society.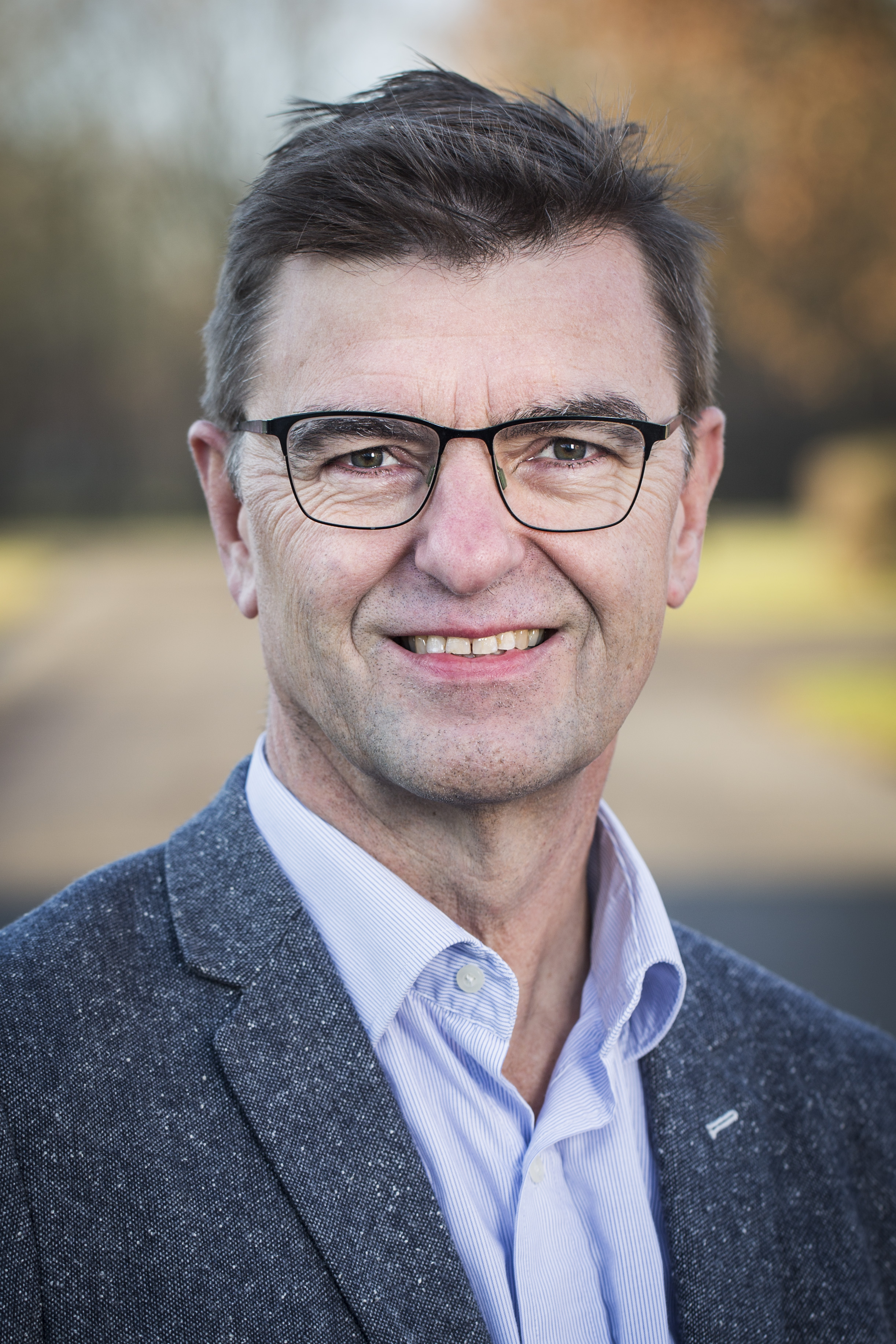 Technology is good, but it will not work unless it is made sustainable and scalable.
This was the message when Associate Professor Ib Johannsen, Aarhus University, gave a speech at Monday's Climate-KIC (Knowledge and Innovation Community) event – in Mejlgade, Aarhus.
Associate Professor Johannsen is a biorefining specialist, and he opened his presentation by introducing himself as an engineer. According to him, engineers are a group of people who have possibly helped create the technologies behind a number of the world's problems, but who can also to a large extent 'provide solutions in the transition to a greener society'.
This transition was in fact the theme of the Climate-KIC event, which kicked off last week. Climate-KIC is one of the three Knowledge and Innovation Communities set up by the European Institute of Innovation and Technology (EIT), which is a European Union organisation. The EIT's mission is to boost sustainable growth, which it does by transforming ideas and knowledge into economically viable products and services.
Innovation and efficiency improvement were also a focal point of Associate Professor Johannsen's speech. According to him, we should use trees and plants for energy production out of necessity, because they can provide greater value in innovative processes to produce materials and liquid fuels. To generate electricity and heat, it is better to 'plant wind turbines and solar panels', as these are far more efficient than plants at trapping solar energy.
Circular economy was another key point in Associate Professor Johannsen's speech. He is a great advocate of recycling, and this can also be achieved via CO2 in what is known as circular bioeconomy. In addition, innovators should not refrain from thinking big – an idea is most useful when it can be scaled up and used with great efficiency in practice. This is a central theme at the new Centre for Biorefinery Technologies.
The programme consisted of presentations by several experts, including former Member of the European Parliament Anders Wijkman, who was appointed chair of the KIC in March. His presentation focused in particular on innovation and efficiency improvement. "If there's a time for change in innovation, it's now," he said. He believes that innovation and transformation – and not cutbacks – are the solution in order to meet the 2020 target.
Following the speeches, the Climate-KIC invited the visitors to a 'Go Green Safari' – a guided tour of Aarhus. The Navitas Building and the Ø-haven (city garden) were highlighted as examples of green and innovative solutions. The tour then continued to the Dome of Visions, where the visitors took part in workshops with a focus on co-creation, prior to visiting the Climate Planet, where the tour rounded off with a showing of 'Climate Planet: The Movie'.
For more information, please contact
Associate Professor Ib Johannsen
+45 2135 6050
ibj@eng.au.dk