Education
1,100 new engineering students have had their first day at school
There have never been as many new engineering students at Aarhus University. Around 1,100 new students started their orientation this week on either a BSc or BA in engineering degree programme at AU Engineering. This is an increase of 18 per cent on last year.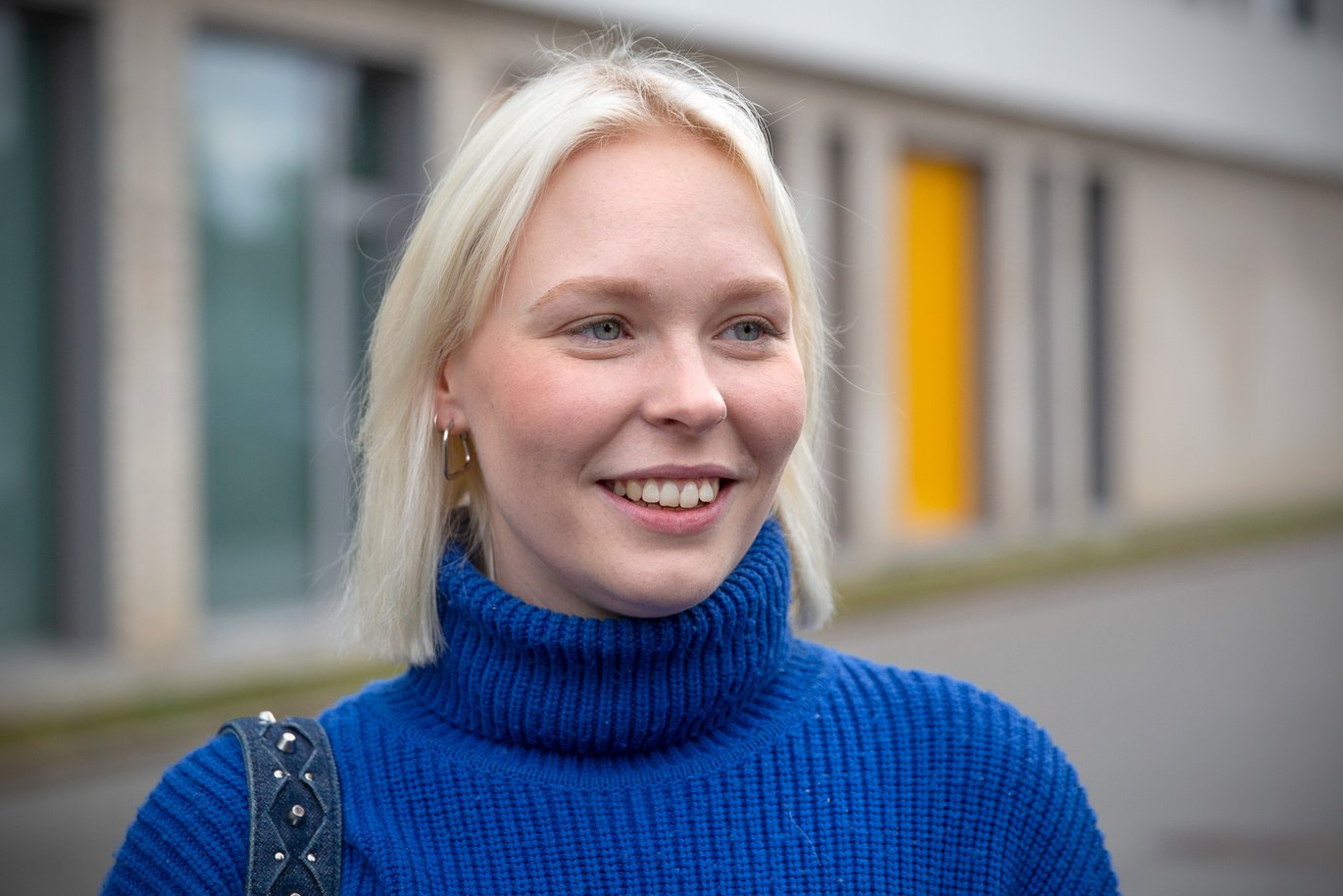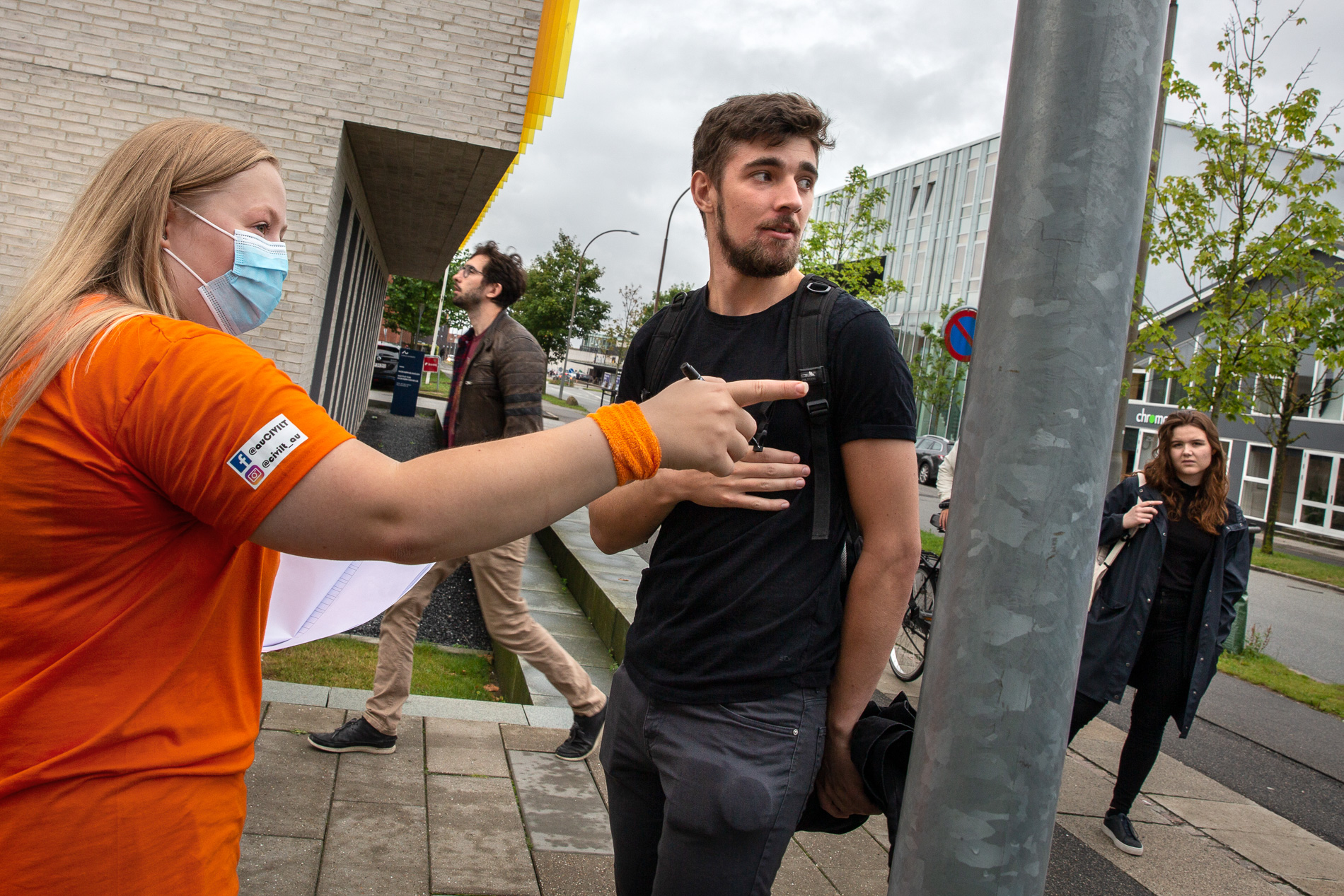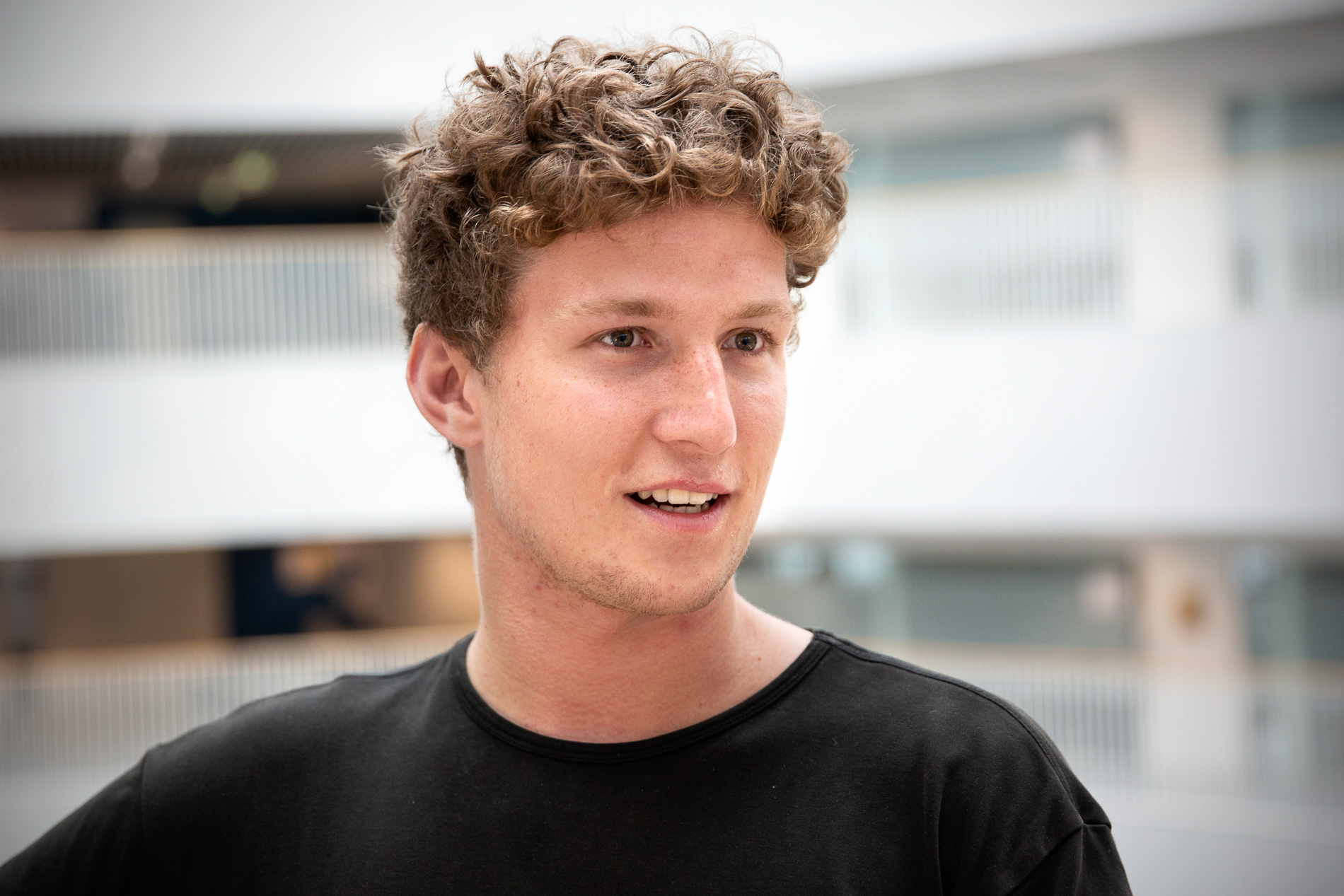 The many new students all started last Wednesday at the various engineering programme locations at Navitas, Katrinebjerg and Hangøvej in Aarhus. A team of dedicated tutors set up a three-day introductory course to present the students to their future teaching staff, the physical framework for the degree programmes and specific projects from their studies.
One of the new students is 23-year-old Clara Mouritsen, who has started on the Bachelor of Engineering programme in software technology.
"I was very unsure about what to study, but then I met some programmers at a hostel I was working at during my gap year. What they did seemed rather exciting. And after talking to student counsellors and students at briefing meetings on the engineering degree programmes, I was in no doubt that software technology was where I wanted to start."
Clara is part of a general trend within engineering degree programmes in software and computer engineering. The number of women has almost doubled compared to 2019, and female students now account for approx. 16 per cent of the intake, with a total of 121 students.
READ MORE: Surge in the number of women looking to be a software engineer
"IT is the future. There are good job opportunities. There's everything," says Clara. "And I think that the form of study on the Software Technology programme is just great. It's much more practical than a normal university programme, where there are many lectures and a lot of preparation at home. This is the perfect mix for me."
Another new student is 21-year-old Anders Graves Perregaard, who started on the Bachelor's programme in mechanical engineering.
"I chose social science and mathematics at upper secondary school. But the further we came with the subjects in the second and third years, the clearer it became that mathematics and physics were the most attractive," says Anders. "One of the fascinating things about engineering programmes is that they make it possible to apply mathematics in practice. And you can take the theories all the way and perhaps end up with a physical product. I think this is really exciting!"
The three-year Bachelor's degree programme in mechanical engineering is completely new and has proved to be a success from the very first day. In addition to Anders, 53 other young people have been offered a place on the degree programme, which is now completely full.
READ MORE: New engineering degree programme fully booked
"I'm really looking forward to getting started. Now I have had two gap years, and the grey cells haven't been fed very much, so now they're ready for some academic nourishment," smiles Anders.