AU Engineering
Largest engineering intake ever
With more than 900 student places offered, this year's intake is significantly higher than last year – which was an all-time record.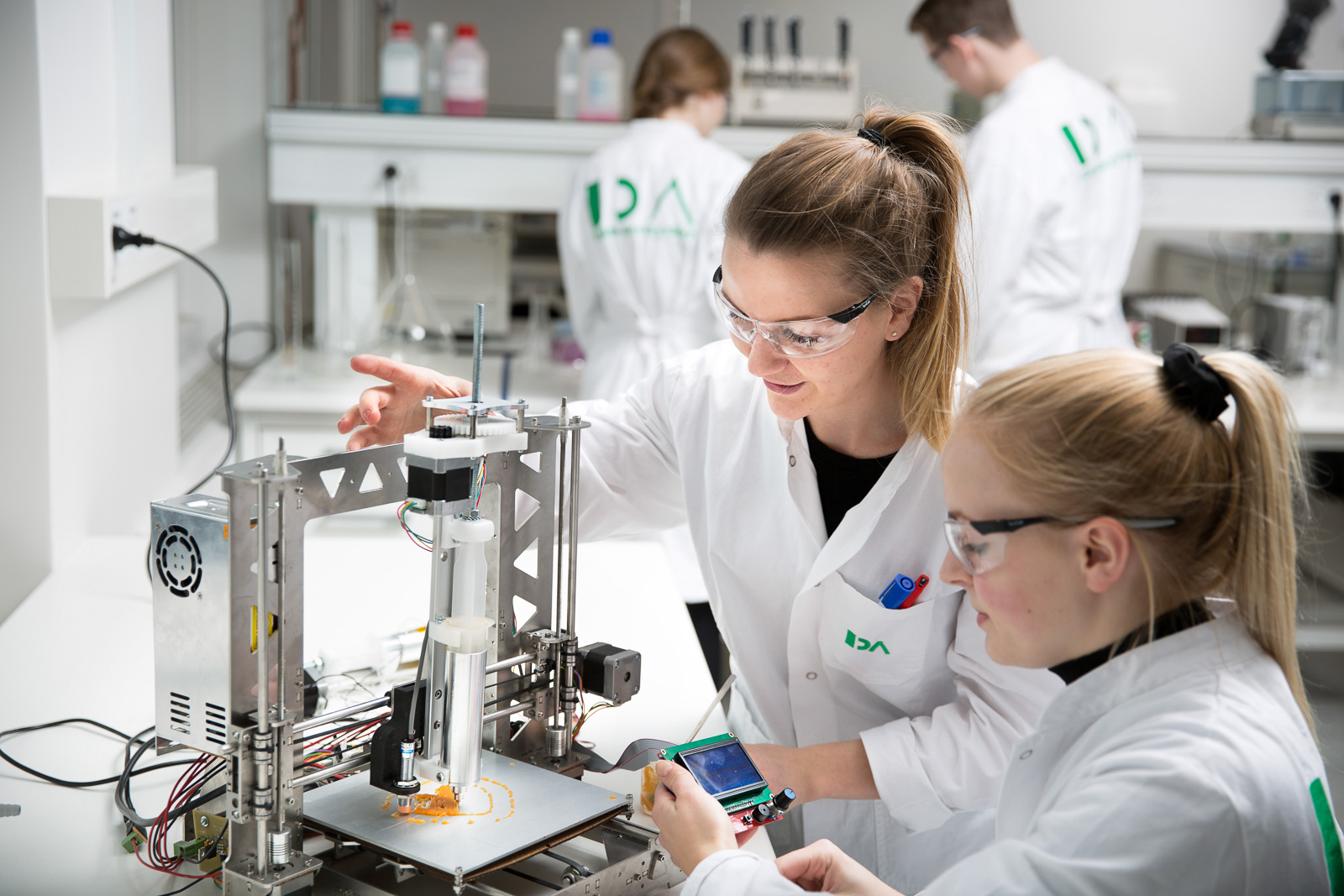 Being an engineer has apparently become popular. At any rate, the figures from AU Engineering, Aarhus University, speak for themselves. On 28 July, 932 students were offered admission to engineering studies in Aarhus. This amounts to 100 more places than last year, and this is a record number when looking back on the history of the university.
"There's no doubt that studying to be an engineer has become very popular. I can certainly understand that. It's a fantastic qualification, and it opens an incredible number of doors all over the world. A considerable number of young people today want to go out and make a difference, and the title of engineer makes this possible. We're really looking forward to welcoming the large number of new students when we reopen in August," says Director Conni Simonsen, Aarhus University School of Engineering.
In other words, engineering studies have grown up, and there is no doubt at all that more and more young people are looking for a career in engineering. The number of places offered at Aarhus University has thus increased by 56 per cent in just four years from 2013 to 2017. This also means that one in every eight places offered at Aarhus University goes to an upcoming engineering student.
This year, the university is also welcoming BSc students to completely new degree programmes in Chemical Engineering and Biotechnology, both of which are reporting 'full house' for the places offered. This is reassuring news for Thomas Toftegaard, head of the Department of Engineering.
"Being able to announce 'full house' right from the first day of offering the degree programmes really says something about the demand for these degrees and their quality. And I make no secret of the fact that the new students have something to look forward to. There's an acute shortage of them in the business sector and, by the time they've finished their engineering studies, they'll be able to go straight out and make a huge and positive difference for the development of society," he says.
Rejected applicants get another chance in the winter
This year the university has had to reject more applicants dreaming of careers such as construction and mechanical engineers, in spite of considerable demand for these graduates in the business community.
However, a number of the engineering degree programmes at Aarhus University have student intakes twice a year, and some of the rejected applicants will therefore be offered a student place this winter.
It is possible to apply for admission right up to November for one of the engineering degree programmes commencing in January. AU Engineering's student counsellors will be available from Tuesday 1 August.
Read more about student counselling here.
For more information, please contact
Director Conni Simonsen
Aarhus University School of Engineering
csi@ase.au.dk
Mobile +45 4189 3010
Head of Department Thomas Toftegaard
Department of Engineering
Aarhus University
tst@eng.au.dk
Mobile +45 2137 9470